Jared Whitlock
Reporter
Recent Stories
Co. Targets Cancers That Have Become Drug Resistant
From Hardware to Data, Verily Helping Local Companies Better Cater to Consumer Needs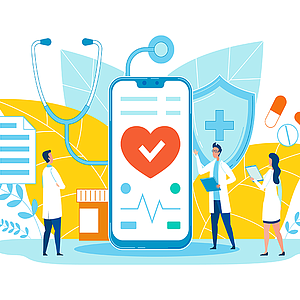 ResMed will pay $37.5 million to settle allegations that the company paid kickbacks to suppliers, sleep labs and other health care providers, the Department of Justice recently announced.
Inovio Pharmaceuticals was recently awarded up to a $9 million grant to develop a vaccine against a strain of coronavirus that's spreading in China and spurred screening at U.S. airports.
Inovio Awarded $9M for Coronavirus Research
Tyra Biosciences, a Carlsbad company that wants to combat cancers that become drug-resistant, has raised a $50 million round.
BIOTECH: HL Buys, Sells; New Partnership Unveiled for Illumina
San Diego-Based Co. Closes $2.6 Million Seed Round
Company Would Pay Idorsia If It Licenses Drug
Two DNA sequencing companies raised more than $140 million combined, Daré Bioscience inked a potential commercialization deal worth up to $310 million, and Human Longevity sold its cancer division for $37 million, and separately, acquired a company.