Photo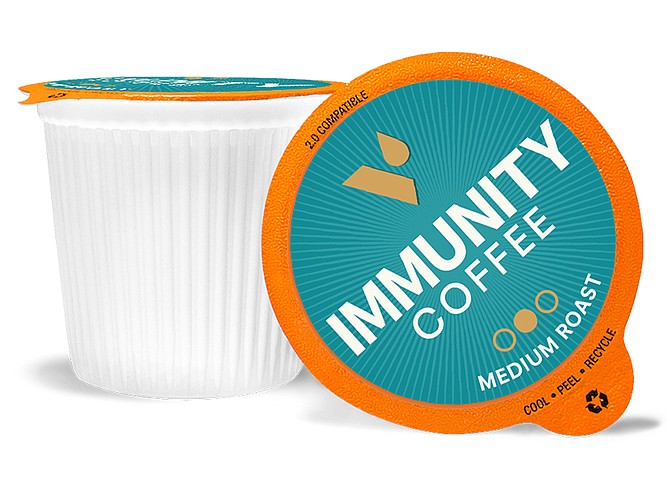 Photo courtesy of VitaCup.
A VitaCup box of 16 capsules costs $25. The product is available via Amazon, retail stores like Target and Sprouts and the company website.
Stories this photo appears in:
NUTRITION: $20M Company Projected to Reach $23M in Revenue in 2020
A local coffee company wants java drinkers to have their cake – or cup of joe – and eat it, too.