Photo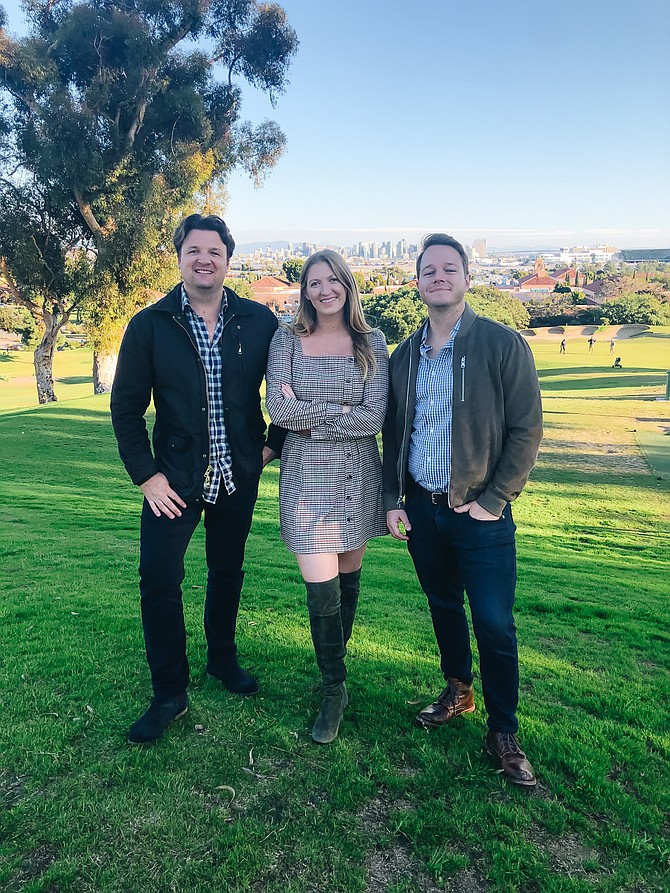 Luke Mahoney and Laura Johnson, founders of You & Yours Distilling Co. along with partners John Levan and Oliver Mahoney, not pictured, are the newest operators of Point Loma's The Loma Club. Photos courtesy of Johnson, Mahoney & Levan.
Stories this photo appears in:
Country Club Cuisine, Cocktail Program Part of Broader Hospitality Appeal
Laura Johnson and Luke Mahoney founded You & Yours Distilling Co., an urban distillery and tasting room in the East Village, in 2017.