Photo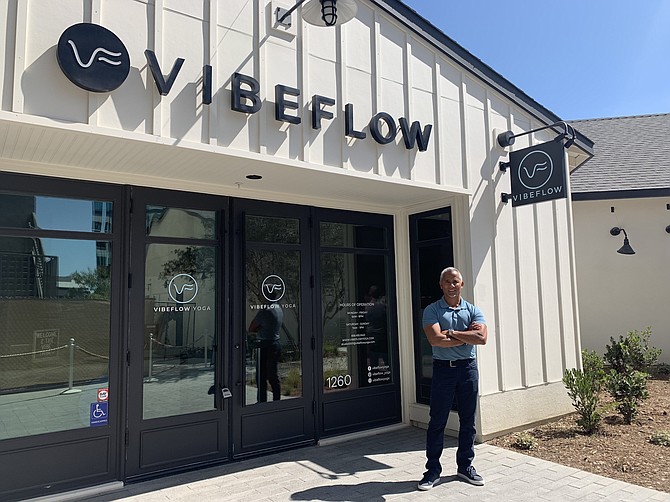 Billy Borja opened VibeFlow Yoga at One Paseo in Carmel Valley over the summer. Photo courtesy of VibeFlow Yoga.
Stories this photo appears in:
VibeFlow Plans to Expand Its Footprint
There are plenty of traditional yoga studios in San Diego to choose from, but if you search for studios that use vibration plates as part of their practice...