Photo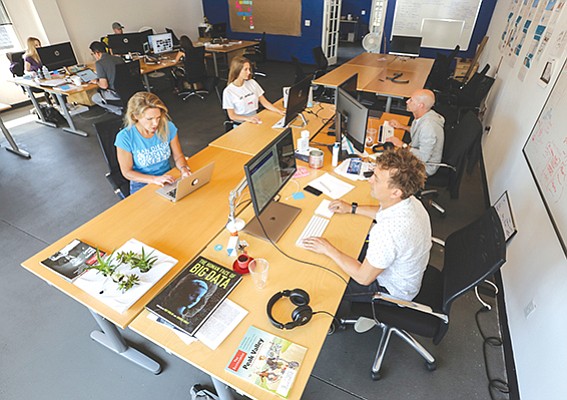 Luna DNA employees at work in its Solana Beach office. The company is developing a platform that rewards people for sharing medical data.
Stories this photo appears in:
Kevin Gunderson was employee No. 7 of 6,000 at Illumina. He led the company's advanced research group for almost 18 years, helping create its first $1 billion product line.