Photo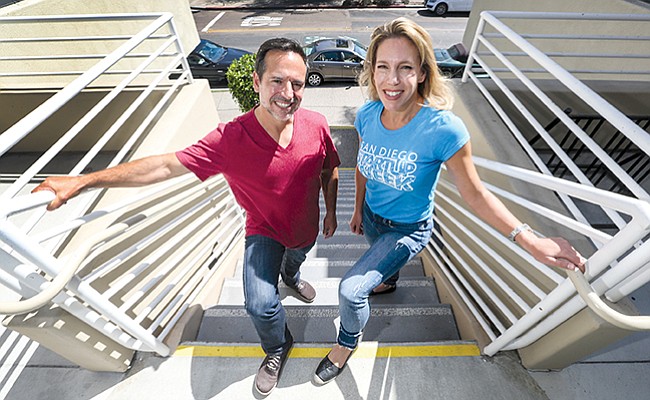 LunaDNA is led by co-founder, CEO Bob Kain and co-founder, President Dawn Barry, both formerly Illumina executives.
Stories this photo appears in:
LunaDNA, which is building a platform for users to share their health data, closed a $4.6 million round.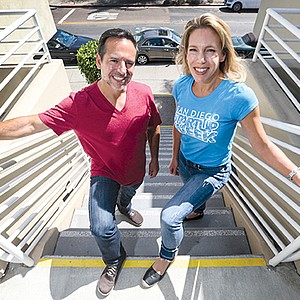 LunaDNA struck a partnership with Genomelink that would allow its users to share their DNA data.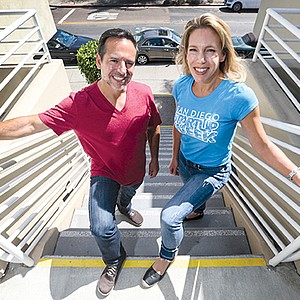 Kevin Gunderson was employee No. 7 of 6,000 at Illumina. He led the company's advanced research group for almost 18 years, helping create its first $1 billion product line.