Photo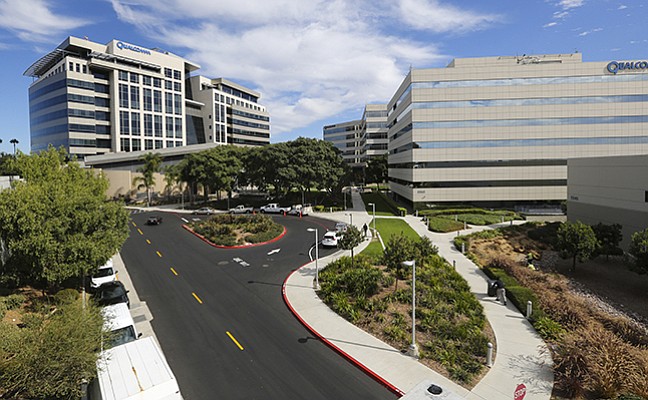 The Qualcomm corporate headquarters are at 5775 Morehouse Drive in Sorrento Valley.
Stories this photo appears in:
In an amicus brief filed Tuesday, the U.S. Department of Justice asked an appeals court to grant Qualcomm's request for a stay.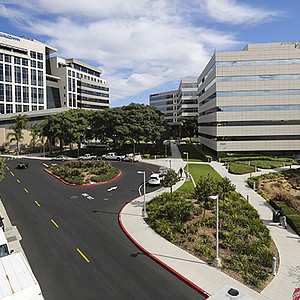 Qualcomm Chief Financial Officer George Davis will now serve as Intel's CFO.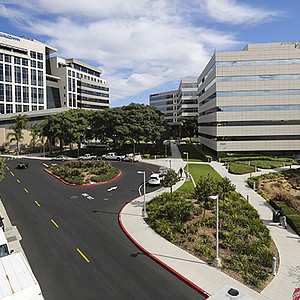 ITC Judge MaryJoan McNamara recommended an import ban of iPhones that violated Qualcomm's patent, but the final decision is still up to the full commission.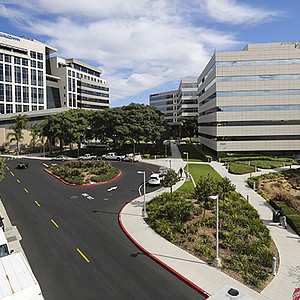 A preliminary ruling ahead of an upcoming trial in San Diego indicates that Qualcomm may have to pay Apple nearly $1 billion in rebates.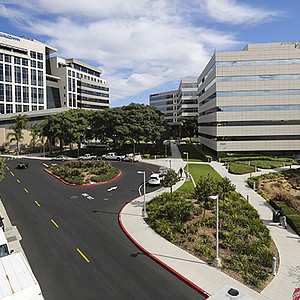 Qualcomm is seeking $31 million in damages from Apple in a patent case in San Diego.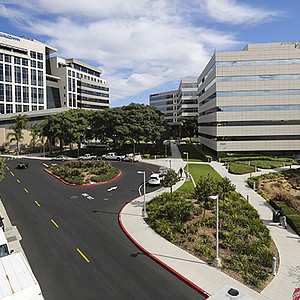 Qualcomm's patent trial against Apple began March 4 in San Diego.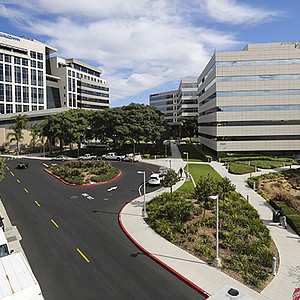 Qualcomm Drives Connected Car Tech at CES
Qualcomm Inc. unveiled a new automotive platform, as it focused on the future of 5G and self-driving cars at CES.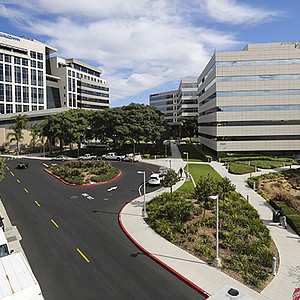 China banned the sale of several older iPhone models after a court found Apple violated two of Qualcomm's patents.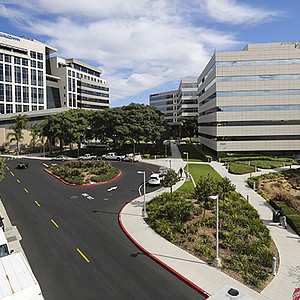 Qualcomm will cut 125 employees from its offices in San Diego and Raleigh.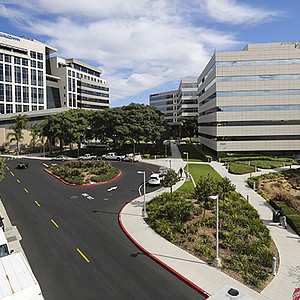 Qualcomm Inc. beat analyst expectations with its fourth-quarter financial results, but offered weak guidance for next year, with the absence of purchases and licensing fees from Apple Inc.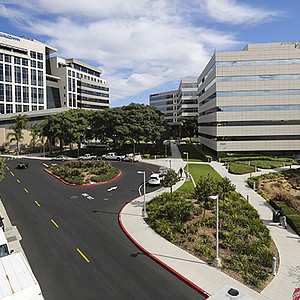 While commiserating with Qualcomm workers left jobless in the wake of the company's decision to cut roughly 9 percent of its local headcount, the region's tech community is also eyeing the tech giant's talented castoffs as a potential source of fuel for local innovation.