In addition to the partnership with Total Power, Wonderbus plans to install solar panels, among other environmentally conscious efforts.`
Four New Artists Join Staff for Two-Year Residency
The Old Globe hasn't announced a reopening date yet, but the Balboa Park theatre is already preparing for its anticipated return.
After 2020 Cancellation, Second Annual Event Planned for October
After being cancelled in 2020 due the COVID-19 pandemic, the second annual Blended Festival, a unique outdoor event that combines live music, culinary stations, wine and craft cocktails, is returning to San Diego.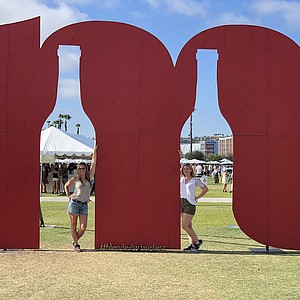 Shore House represents the final piece of Hotel Del's $400 million Master Plan, a multi-year renovation and expansion project.
LEADERSHIP: First Task Is Terminal 1
As COVID-19 vaccinations continue to roll out and air travel picks up as a result, San Diego County Regional Airport Authority (SDCRAA), the organization that owns and operates the San Diego International Airport (SAN), is also ramping up its team.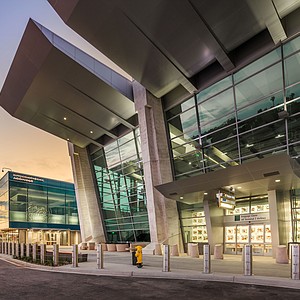 EVENTS: Co. Projected to Reach $15M in Revenue in 2021, $23M in 2022
Show Imaging Inc., a Vista-based events company, prides itself in being a one-stop shop for companies looking to create unique live experiences.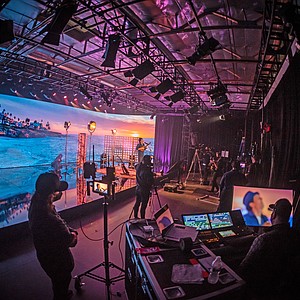 HOSPITALITY: California Restaurant Foundation To Award Grants to Single-Unit Establishments
San Diego's restaurant workers will soon be able to receive additional financial help thanks to a donation from SDG&E.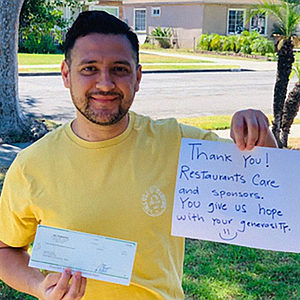 ENTERTAINMENT: San Diego's Outdoor Venues Can Reopen at 20% Capacity, Operators Optimistic
Late last month, the California Department of Public Health issued a new set of guidelines for live outdoor events and gatherings. This also includes graduation ceremonies and theme parks.
Number of Wineries in County Rose From 142 to 150 Since Late 2019
Like most industries, the COVID-19 pandemic had a negative impact on local wineries during the last year. But, despite the recent economic downturn, a report on the industry has some positive findings.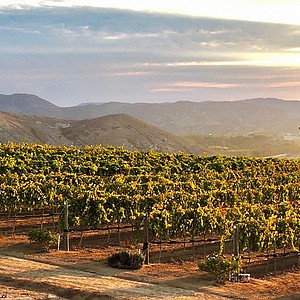 JSX to Start Flights To Las Vegas April 9
SPORT: Nearly 8,000 Seat Venue Tentatively Scheduled to Open in Late 2022
The city of Oceanside – and all of North County – will soon have its own indoor sports arena.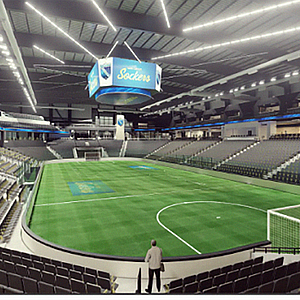 The 50+ acre complex will offer all 208 guest rooms and suites.
TOURISM: Museums, Cultural Institutions Prepare for Gradual Recovery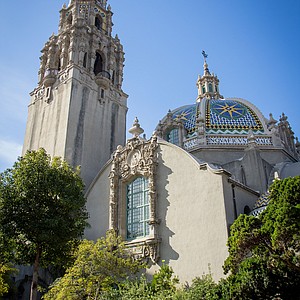 MUSIC: Double-Decker Bus Showcases Live Acts While Traveling Through San Diego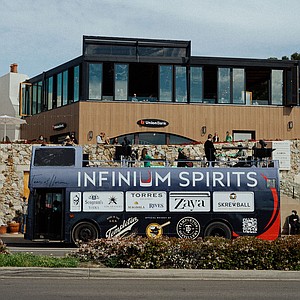 DINING: Trust Restaurant Group, Urban Plates Launch Subscription Packages During Pandemic