SD TRAVEL LEISURE
Recent and archived news stories on: Airports, Conventions, Entertainment, Hotels, Gaming, Restaurants, Sports, Theme Parks, Travel...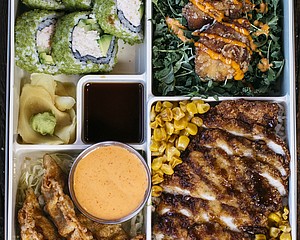 DINING: Asian Restaurants Start With Advantage of Already Using Vegetables
While vegetables have traditionally been a predominant staple of Asian cuisine, along with rice and meat, it is only as of recent that they have become the chief ingredient.
According to a press release, Robert Cinelli will hold the general manager post at the Sycuan Casino Resort starting Jan. 1, 2020.
The "2019 Economic Impact of San Diego County Wines" report states there was a 9/7% increase in San Diego County wine industry jobs in 2018.
CARB Goal Is to Have ZEB Fleets Replace Polluting Vehicles By 2040
On Oct. 19, 2017, the San Diego Metropolitan Transit System (MTS) Board of Directors unanimously approved an 18-month Zero Emissions Bus (ZEB) pilot program.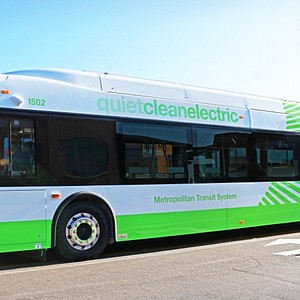 According to WARN filing made with the Employment Development Department, the 174-room Karlan Hotel will be permanently closing on Dec. 31.
TOURISM: $400 Million Being Spent on Iconic Hotel
In late October, Hotel del Coronado, a Curio Collection by Hilton, and a historic beachfront hotel located in the city of Coronado, filed a WARN notice with the Employment Development Department.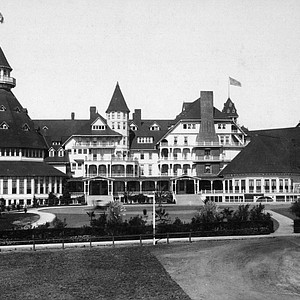 Prior to becoming CEO of SeaWorld Entertainment, Sergio Rivera served as president and CEO of ILG Inc's Vacation Ownership Segment.
Pluck Takes Humane Approach To Raising Chickens
From free-range to cage-free to the latest term pasture-raised, there are plenty of poultry production practices a chef and/or restaurant owner can choose from.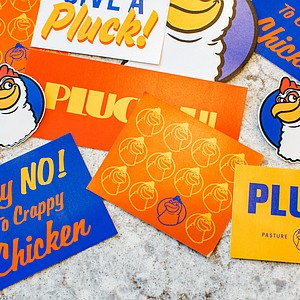 TOURISM: Improvements Are Planned for Both In And Outside the Facility
Cross Border Xpress, the 390-foot, one-of-a-kind pedestrian bridge that connects the United States to Mexico's Tijuana International Airport from a terminal in San Diego.
Co. Continues to Install Its In-Flight Connectivity Service
Talk about a captive audience. Consider the people sitting on a commercial airline flight, whiling away the hours with the in-flight entertainment system.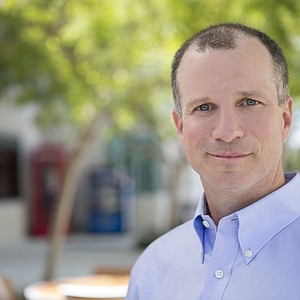 Company Plans on Releasing a Cold Brew and Opening Second Location
Chocoana, made of housemade banana milk and cold brew concentrate; this is just one of Mostra Coffee Inc.'s best-sellers.
According to a press release, the list was based 37 different cost and convenience metrics, not scenic beauty, although weather forecasts, safety and variety of activities were also considered.
TOURISM: Sesame Place Bets on Big Bird Making Big Splash in Chula Vista
SeaWorld San Diego will soon have one up on SeaWorld Orlando with the addition of the second-ever Sesame Place theme park.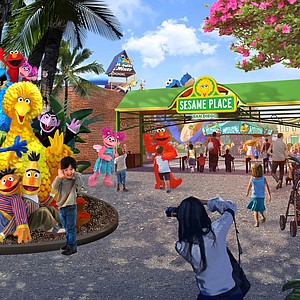 One-Way Tickets to L.A. Are $36 for Coach and $55 for Business Class
LOSSAN Rail Corridor Agency, which oversees the San Diego Surfliner service operation since 2015, is adding additional trips to and from the Southern California cities.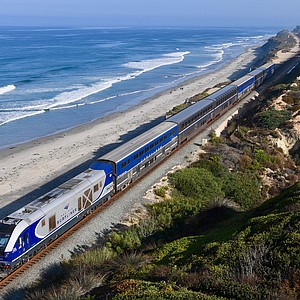 NBA Player Supporting Golf Team For Howard University
Golf equipment manufacturer, Callaway Golf Co., and three-time NBA champion Stephen Curry, have partnered to bring the game of golf to underrepresented youth.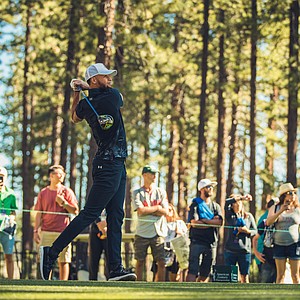 Prev Next