SD TRAVEL LEISURE
Recent and archived news stories on: Airports, Conventions, Entertainment, Hotels, Gaming, Restaurants, Sports, Theme Parks, Travel...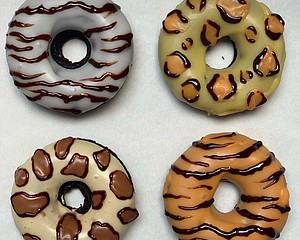 Gluten Free Baking Co. Finds Niche In What It Leaves Out of Its Goodies
In 2020, after four years of being a wholesale vendor, Clairemont-headquartered Gluten Free Baking Co. will open its first retail site.
SeaWorld Entertainment Inc. has reappointed Marc Swanson as its interim CEO following the resignation of CEO Serge Rivera.
HYLETE is offering up to 12 million shares of the company's common stock that will be available to investors at $1.00 per share, the release states, with a minimum purchase of 500 shares per investor.
Lyft will provide free ride credits to the above-mentioned organizations through LyftUp, the company's effort to expand transportation to those who need it the most.
According to a press release, the temporary suspension will go into effect on March 26.
According to a press release, individuals should continue to follow the statewide "stay at home" order and travel only if necessary.
According to a press release, Rucker will oversee all operations, financial performance and guest satisfaction at the resort.
"The integration of B2BUV will be a big step for both organizations as Cart Mart establishes its first Southeast location in addition to our current network of five Southern California dealership locations, said Brian Rott, CEO of Cart Mart.
By Stephen Adamek
March 2, 2020
According to an interview with founder Antonio Gamboa on KPBS' "Only Here" podcast, he is in the middle of contract negotiations with a location in S.D., dubbed Telefonica Norte.
Tourism: Council Gives Sites Visibility, Visitors and a Voice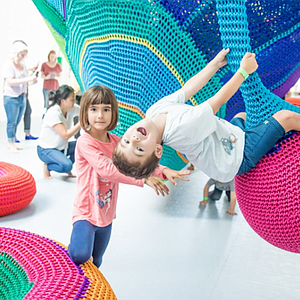 SAN served 25 million passengers in 2019 – of which more than one million were international passengers – a 4% increase over the previous year.
Puffer Malarkey Collective has debuted its newest restaurant, Wood Yu.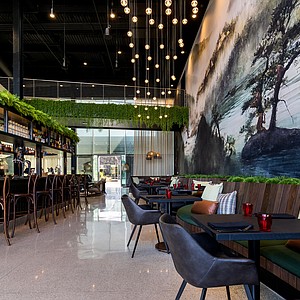 Dining: South Park Location Will Aim for the Breakfast-Lunch Crowd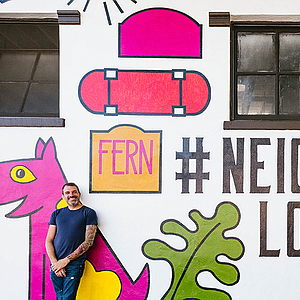 According to a press release, RateBeer, a consumer review website, tallied and rated millions of reviews to create a list of the world's best beers.
Vuori Clothing has appointed Catherine Pike, a former executive at Lululemon Athletica, as its new senior director of retail.
TOURISM: Cos. Benefit From Adventurous Fans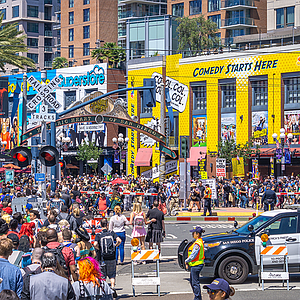 Prev Next