SD SERVICES
Recent and archived news stories on: Accounting, Advertising, Consulting, Jobs, Food, Insurance, Law, Printing, Public Relations, Security...
EDUCATION: Pitching, Funding And Teamwork Put to the Test
Some business ideas start in the lab. Others begin in dorm rooms. And a growing number of universities are offering programs that help students translate these ideas into startups.
Gift is part of drive to raise $10 million
According to a press release, SAN joins Dallas Fort Worth International Airport in reaching carbon neutral accreditation from the global agency that establishes carbon standards for airports worldwide.
WORKFORCE: Laws, Benefits And Payroll Are Taken Care of
Most fast-growing startups will reach a point where they want to expand overseas, whether it's to open a new sales office or hire a team of developers.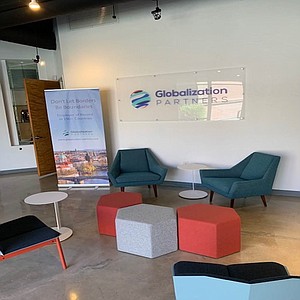 According to a press release, the renovation was managed by JLL's Project and Development Services group on behalf of property owner Pebblebrook Hotel Trust.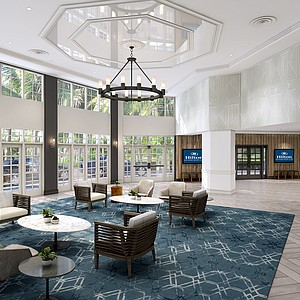 According to a press release, Greer previously worked as head of marketing for Xperience Restaurant Group/Real Mex Restaurants, as well as at Bloomin' Brands for Outback Steakhouse, Fleming's Prime Steakhouse & Wine Bar and General Mills.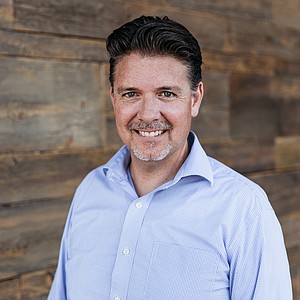 Eatery Is Closing After Six Years; It Faced Competition From One Paseo
According to a WARN filing by Hakkasan Group, which owns Searsucker Del Mar as well as a Searsucker location downtown and another in Las Vegas.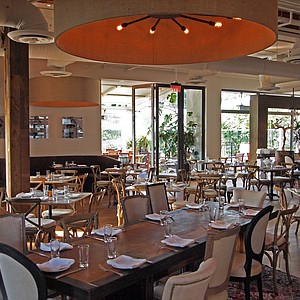 One Site to Be Redone; New Eatery Set for Mission Hills
Trust Restaurant Group is a Hillcrest-headquartered company behind Mission Hills' Fort Oak, Trust Restaurant in Hillcrest and Hundred Proof Cocktail Bar, located in University Heights,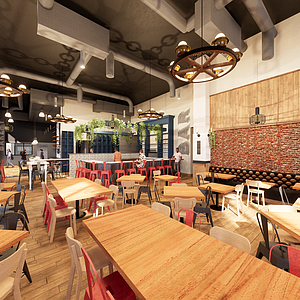 Eatery Makes Case for Free Range Chickens Being Better for Birds and Diners
While Popeyes, Chik-fil-A and Wendy's battle it out for the best chicken sandwich throne, a local gourmet fried-chicken eatery has joined the conversation.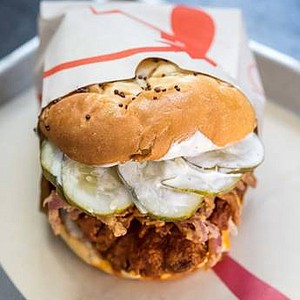 Basile Studio Pairs Various Genres To Create Original Dining Atmospheres
Morning Glory, Born & Raised, Raised by Wolves, Soda & Swine and Polite Provisions. The above-mentioned are not only some of San Diego's hottest food and beverage spots.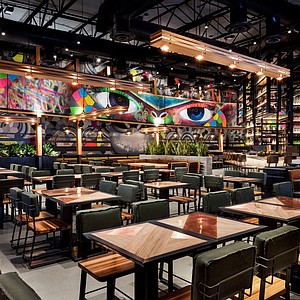 The site is projected to close by Dec. 31.
From Marketing to IT, Plan Is For Big Changes
Three years after filing for bankruptcy and being acquired shortly after by a private equity firm, San Diego-based Garden Fresh Restaurants LLC continues to ramp up its C-suite.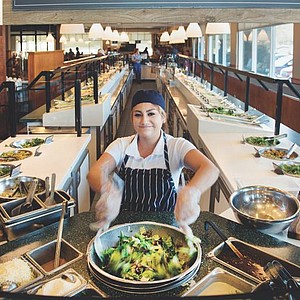 According to a WARN filing by Hakkasan Group, which owns Searsucker Del Mar, 43 employees will be laid off.
PROPERTY: Businesses Envision a Live-Work and Play Destination
In the last three years, Kearny Mesa, specifically Convoy Street, has seen a surge in high-end restaurant openings.
New York investor purchased property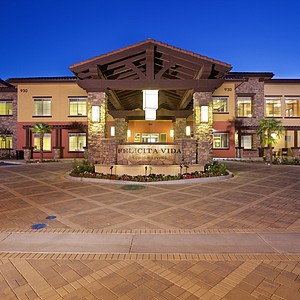 NIcole Bushnell formerly worked as VP of marketing at Luna Grill restaurants for the last four years, according to a press release.
Prev Next