SD SERVICES
Recent and archived news stories on: Accounting, Advertising, Consulting, Jobs, Food, Insurance, Law, Printing, Public Relations, Security...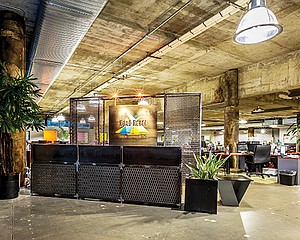 Brian Liebman is used to advising CEOs on how to grow and build their companies. But, now, he's ready to make boss moves himself.
RETAIL: Each Step Made Business Sense And Was Well Executed
As kids growing up in Mission Beach, Bill Keith and Leigh Keith — and their 11 siblings — didn't sell lemonade as a way to make money for their kiddy needs. Instead, the Keith children would band together and make their dad's "perfect bar" to sell to their friends.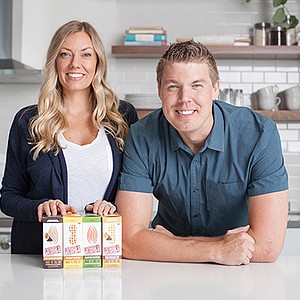 Bahrambeygui has worked with PriceSmart in various capacities for 16 years including as member of the Board of Directors for the past eight years.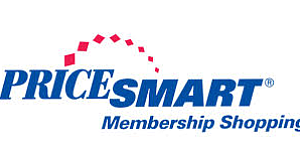 According to a news release, the company will use the funding towards its 2019 expansion plan in California and possibly entering the Arizona, Nevada market along with other states in the region.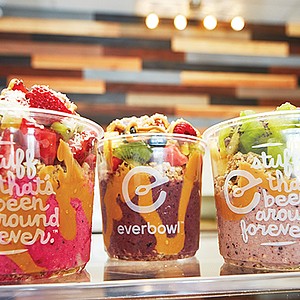 After working for 30 years as a bookkeeper for her family's sheet metal paint shop, Rosemarie Royce decided to go back to school and learn a trade she had loved since she was a small child — she enrolled in cosmetology school.
By Joe Tash
January 28, 2019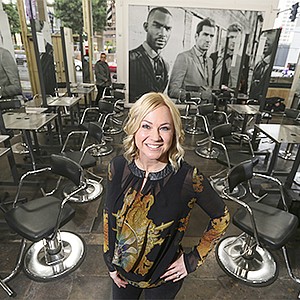 MARKETING: Co. Avoids Sector Habit of Going Big; Focus Key Part of Connecting
The moment Jeffrey Jordan realized his social change advertising firm, Rescue Agency, was special is still very prominent in his recollection.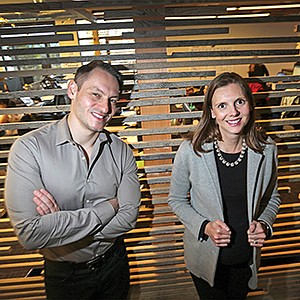 Attack IQ, a San Diego cybersecurity company, added a new chief information security officer and vice president of engineering.
According to the Port of San Diego website, the lower cost overnight accommodations will be located near downtown San Diego and the San Diego International Airport and will provide affordable coastal access.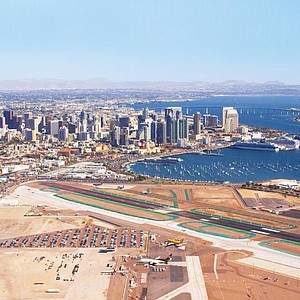 According to a press release, the collective income for San Diego-based hosts was $213 million in 2018, coming in second after L.A.'s $613 million.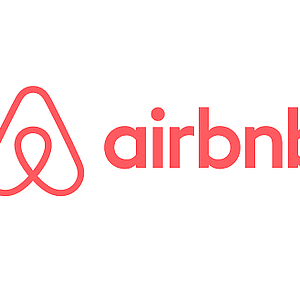 Willis will replace Erich Lathers, who remains with the firm as Principal Planner.

DINING: Personal Service Key Part of Delivering Community Concepts
For Brendan Huffman, the purpose of all Social Syndicate restaurant group's properties is simple: provide genuine, good old-fashioned hospitality.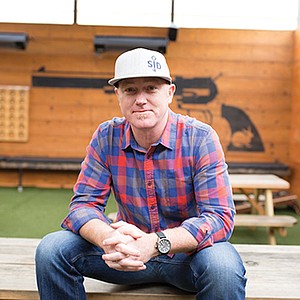 Teradata promoted its chief operating officer to serve as CEO of the data analytics company.
Qualcomm and Apple are at odds at what led to a $1 billion payment between the two companies. The figure in dispute is a key part of the FTC's antitrust complaint against Qualcomm.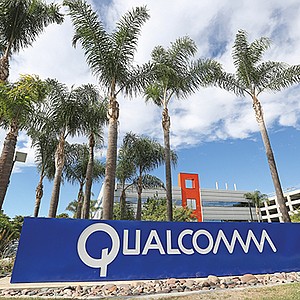 Foothill Transit has awarded Cubic Corp. a $4.5 million contract to make its bus fare collection system compatible with the regional TAP system — the smart card system used by transit providers in the greater Los Angeles area.
On Jan. 6, Buro sent a letter to his Pala employees, in which he introduced himself but also acknowledged what he has observed his first week on the job.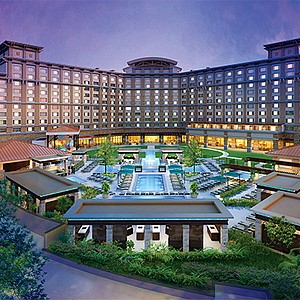 Justine Nielsen and Michael Kiesling were promoted to the level of partner at Procopio.
Prev Next