SD REAL ESTATE
Recent and archived news stories on: Apartments, Architecture, Brokers, Construction, Housing, Mortgages, Offices, Property Management, Realtors...
CONSTRUCTION: From Industrial to Biotech, Co. Makes Magic Happen
In recent years, San Diego has seen big increases in venture capital investment, and booming construction of new lab spaces around the region. Burger Construction has made a name for itself as one of the leading construction firms for the life science industry — having recently completed projects for Cue Health and GenMark.
TECH: Co. Will Occupy All 4 Floors of Sorrento Mesa Building
Google has announced ambitious, nationwide growth plans that include an expansion in San Diego.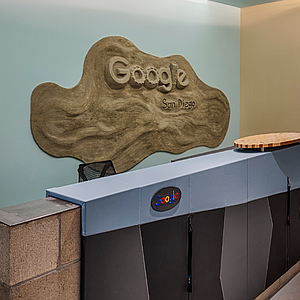 REAL ESTATE: Area Sees Strong Demand
Longfellow Real Estate Partners has acquired a Sorrento Mesa business park, bringing the company's San Diego holdings to more than a million square feet.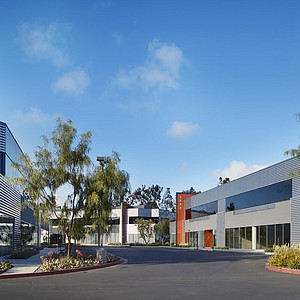 REAL ESTATE: Strong Sellers' Market Limiting Rental Opportunities
Rapidly rising housing prices in San Diego County have temporarily pushed one company that buys and leases single-family homes out of the market.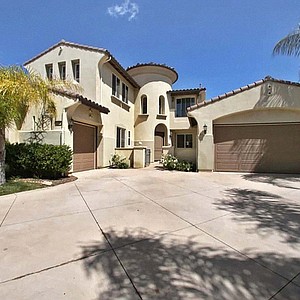 REAL ESTATE: Ocean Research Firm Sees Region Playing Major Role in Blue Economy
Seatrec, a Pasadena firm involved in Ocean research, is moving to Vista.
CONSTRUCTION: Overcomes Permit Delays and Special Requirements
Construction of a UTC fertility clinic turned into "the poster child" for trying to build something in the midst of the COVID-19 pandemic.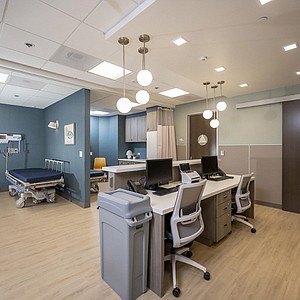 Co. Wrapping Up Construction on Downtown Project
Bosa, the Canadian developer that has made a name for itself in San Diego building high-end condominium towers, has a started leasing its first apartment tower downtown.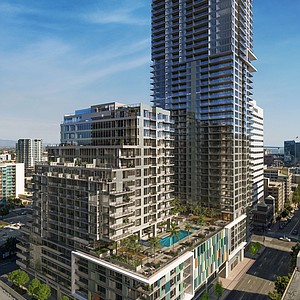 CONSTRUCTION: Oldest High School Gets Refreshed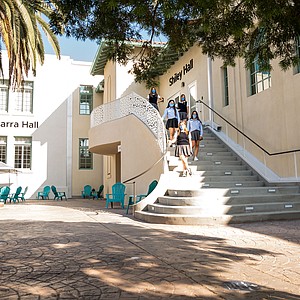 CONSTRUCTION: Retooled Millenia Smart Park Largest Development Site in County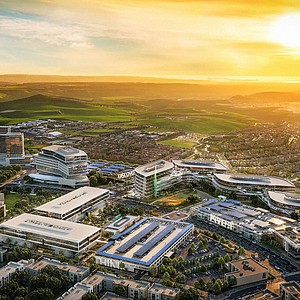 DEVELOPMENT: $9.5M Apartment Complex First of Several to Carry Asano Name
CONSTRUCTION: $55M Transformation to Bring Back Elements of Historic Building
Prev Next