SD MANUFACTURING
Recent and archived news stories on: Aerospace, Agribusiness, Chemicals, Electronics, Energy, Fabrication, Industrial, Plastics, Textiles...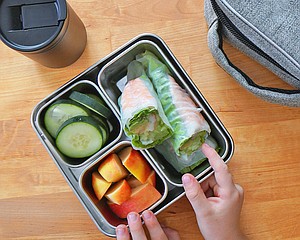 ReVessel's Containers Take on Many Tasks From Cooking to Storage
ReVessel is a company that makes sustainable, travel-friendly food storage containers.
The "2019 Economic Impact of San Diego County Wines" report states there was a 9/7% increase in San Diego County wine industry jobs in 2018.
BLUE ECONOMY: Port of San Diego Offers Funds and Other Help
One driving force behind San Diego's blue economy is local government, specifically the Port of San Diego.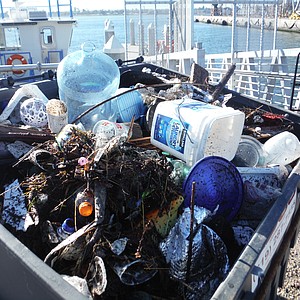 RETAIL: Store is 85th In Mexico; Goal Is for 90 Locations in 2019
On Nov. 1, Petco Animal Supplies Inc., the San Diego-based pet specialty retailer, and Petco Mexico, opened the first Petco store in Tijuana.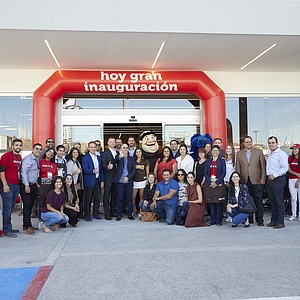 $116.5M Award Covers Bases Inside, Outside of San Diego
The following are selected defense contracts awarded to San Diego County companies in October and November.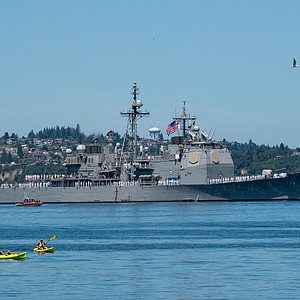 BIOTECH: Cancer Drug Failed to Extend Patient Lives
For many biotechs, the news would be a death knell.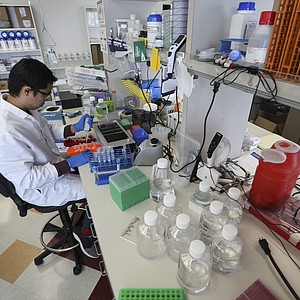 PHARMA: Company Positioning Itself to Be a Leading Global Biopharma Organization
Neurocrine Biosciences reported revenue of $222.09 million in third quarter results.
New Pact Covers Expansions In Louisiana, Baja California
Sempra Energy has a potential customer for not one, but two of the liquefied natural gas (LNG) export projects on its drawing board.
Analyst Sees Potential As Blockbuster Treating Postoperative Pain
In April, the U.S. Food and Drug Administration kicked back an application from Heron Therapeutics asking for approval of its experimental pain medicine.
Petco Tijuana is the 85th Petco store in Mexico, states the press release, with the goal of expanding to 90 locations by the end of 2019.
RETAIL: Founders Find a $35M Market In Everyday Efficiencies
From collapsible crates and totes, coolers and laundry caddies to inflatable outdoor chairs and its recently introduced Parcel LockBox (more on that later), CleverMade carries over 30 innovative products.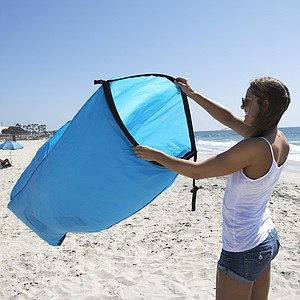 NBA Player Supporting Golf Team For Howard University
Golf equipment manufacturer, Callaway Golf Co., and three-time NBA champion Stephen Curry, have partnered to bring the game of golf to underrepresented youth.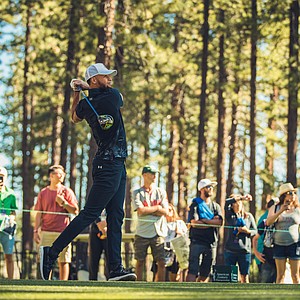 RETAIL: Co. Has Licensing Deals, Expects 10% Growth in 2019
Before Mike Barland launched MGP Caliper Covers a little over a decade ago, there were two common practices for beautifying a car's calipers.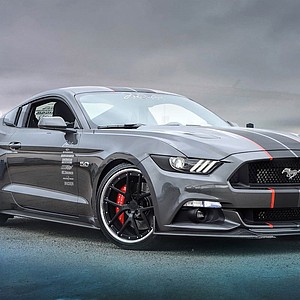 BEVERAGE: Drink Fits in With Craft Culture, Return to Nature
For a few decades now, San Diego has been distinctively known as the craft beer capital of America.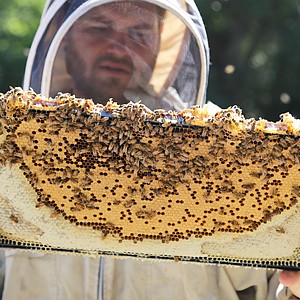 According to a press release, and as part of the initiative, Stephen Curry helped Howard University, a historically black university in Washington, D.C., launch its first-ever Division 1 Golf Program last month, set to debut in 2020.
Prev Next