Co. Will Enter Commercial Market Later This Year
San Diego-based CommSafe AI, a technology company which specializes in conflict and violence prevention, has closed a $1.8 million pre-seed round, adding new investors Blu Venture Investors and City Light Capital.
TECH: Self-Driving Truck Co. Taking Traditional Route
TuSimple, a startup developing self-driving technology for heavy-duty trucks, has filed an initial public stock offering to become a publicly traded company.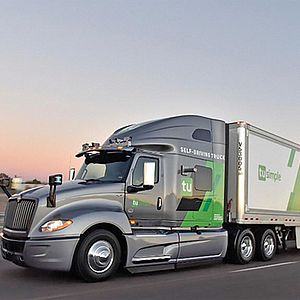 TECH: Bidding War Drives Original Price Up
The acquisition of Cubic Corp. (NYSE: CUB) has turned into a bidding war which at the end of March steadily drove up the price of the San Diego electronics company.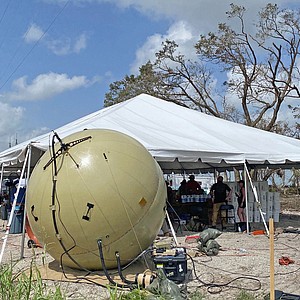 STARTUP: Co. Prepares for Scale and Growth
Carlsbad-based Iridia has raised $24 million to build the world's first high-density DNA-Based memory chip.
PHARMA: IPO Shows Broader Opportunity in Life Science Market
By Natallie Rocha
March 31, 2021
TECH: Firm Has Helped More Than 400 Software Professionals
FINANCE: Firm Manages Over $1 Billion
Sector Poised to Welcome an Increasingly Diverse Workforce
SPORT: Topgolf Adds Hospitality to Corporation's Repertoire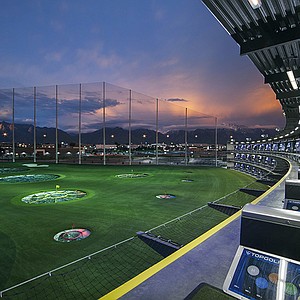 TECH: Region a Top Destination for Entrepreneurs
BIOTECH: Roche Purchases Diagnostic Co.
By Natallie Rocha
March 21, 2021
7 firms to pitch investors at the San Diego Angel Conference on Saturday.
Latest Investment Will Further Mission and Expansion
BIOTECH: Funding to Be Used to Accelerate Efforts, Advance Pipeline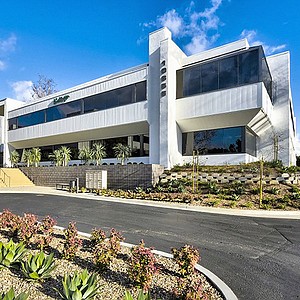 Prev Next