SD FINANCE
Recent and archived news stories on: Banks, Credit Unions, Mortgage Lending, SBA, Stocks/Bonds, Venture Capital, Wealth Management...
Co-Founders Lomas and Malon To Stay With Company
San Diego advertising startup UE.co, formerly known as Underground Elephant, sold to Florida-based marketing company Digital Media Solutions.
Oceanographers Team Up to Examine Toxic Algae Blooms
Toxic algae blooms. Injuries from nerve damage. Brain disorders- these are problems San Diego researchers hope to better understand.
RETAIL: Portability Sells; Revenue Expected To Be $10 Million in 2019
According to Global Market Insights Inc., the worldwide bone broth market will be worth more than $2.8 billion by 2024.
TECH: Altman Will Help With Commercialization, Clinical Trials
Medical device startups with ties to the UC San Diego will soon be able to take advantage of a new accelerator program offered by the Institute of the Global Entrepreneur.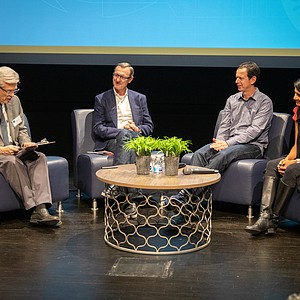 STARTUPS: Taxes, Time and Earnings Are All Part of Selection
It's important to start off on the right foot, and for most startups, that means incorporating.
Executive Chairman Victor Lund will serve as interim CEO.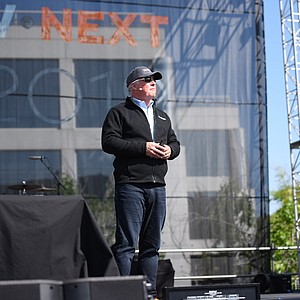 Silvergate priced its IPO at $12 per share.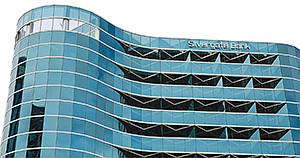 After closing its doors to the public late September, the building that housed Red & White Market on South Oceanside was sold by Red & White Properties for nearly $2.5 million early November.
According to a spokesperson, MTS deployed six battery-electric buses and is currently testing on routes 1, 2, 4, 10, 13, 815, 905 and 936, with the goal is for public transit agencies to gradually transition to 100% zero-emission bus fleets by 2040.
The deal will boost Seismic's headcount to 800 employees.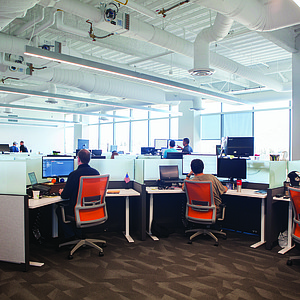 BIOTECH: CEO Reports Balanced Growth Across Co.'s Businesses
In first quarter earnings ResMed posted $681.1 million in revenue, a 16% year-over-year increase.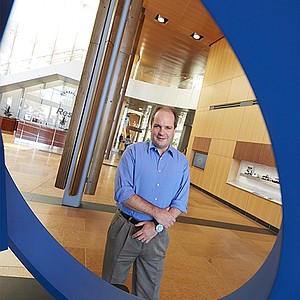 Just Participating Can Lead to Investments Later
AgTools, an Irvine-based startup developing supply chain software for the agriculture industry, took home the $50,000 at the competition.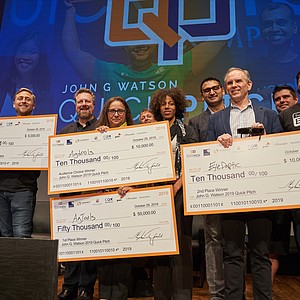 Eastridge Workforce Solutions began offering its employees stock ownership in January.
startups: Have a Plan Of Where You Are Going, And How to Get There
It's a problem that almost every founder faces at some point in their business.
FINANCE: Founders First Can Provide Up to $1M in Revenue Backed Investing
Founders First Capital Partners co-founder Kim Folsom knows the challenges of growing a company. She has built six tech startups in her career, several of which saw exits.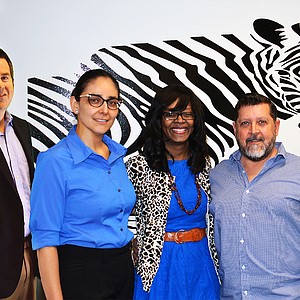 Group Will Narrow Companies Down to Six That Will Pitch
After a successful debut last year, the San Diego Angel Conference will return again this spring.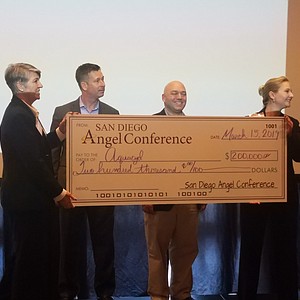 Prev Next