Sorrento Mesa Office Building Sold For Nearly $3.2M
Tuesday, June 30, 2020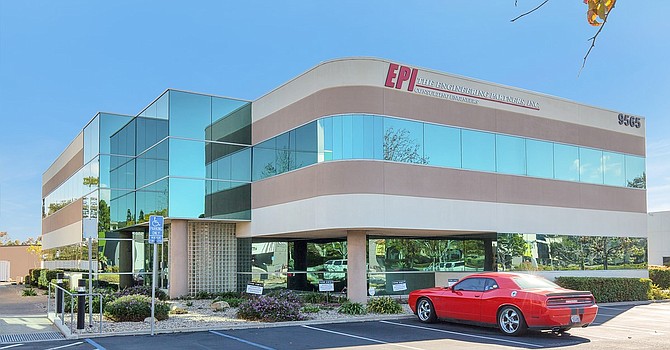 A Sorrento Mesa office building has been sold for nearly $3.2 million.
The 13,695 square-foot building at 9565 Waples St. was acquired by Renda Law Offices headed by Vincent Renda.
The seller was 9565 Waples Investment Group, LLC.
The law firm plans to use the building for its San Diego-based bankruptcy firm.
Brandon Keith, Kipp Gstettenbauer and Ryan King of Voit Real Estate Services represented the seller.
Renda represented himself.