Temecula Office Building Sold By Stos Partners
Tuesday, June 9, 2020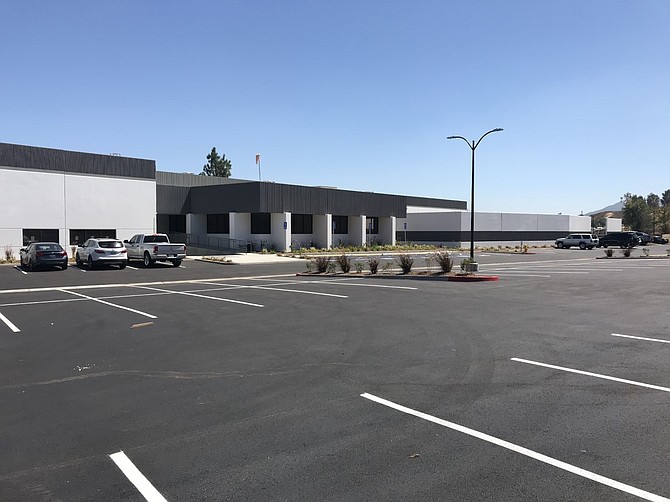 Encinitas-based Stos Partners has sold a Temecula industrial building for $10.4 million.
The buyer, a private investor from Orange County, was not disclosed.
The 65,300 square-foot building at 28410 Vincent Moraga Drive was acquired by Stos Partners in 2019 for $7.1 million and renovated.
The renovations enabled Stos Partners to attract tenants and sell the property quickly, said Jay Boyle, the company's executive vice president.
Rob Gunnes, Anthony DeLorenzo and Matt Pourcho of CBRE represented Stos Partners.
Tucker Hohenstein and Mike Erwin of Colliers International represented the buyer.