NorthMarq Secures $73.5M For Arizona Office Project
Wednesday, July 1, 2020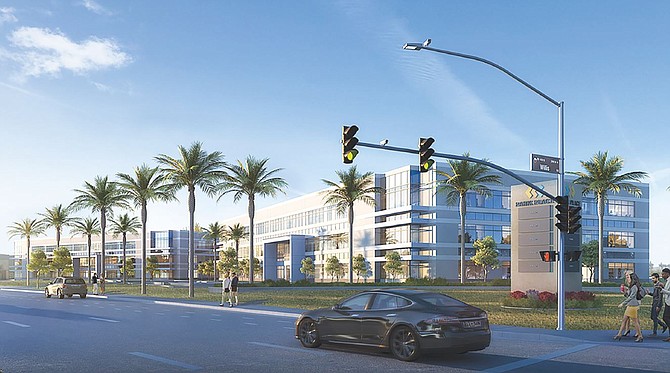 NorthMarq, a real estate financing company with offices in San Diego, has arranged a $46 million construction loan and a $27.5 million equity investment in an Arizona office project.
Eric Flyckt, senior vice president of NorthMarq, and Casey Allred, vice president, arranged the funding.
The loan, made to an affiliate of the Douglas Allred Company, is for two three-story buildings totaling 300,000 square feet in the Park Place business park in Chandler.
Bank OZK provided the construction loan and the equity investment was funded by an insurance company that was not disclosed.
Park Place is a 200-acre business park developed by the San Diego-based Douglas Allred Company beginning in 2007.