HOSPITALITY: HAVING VENUE AND CATERING CHANGES PRICE DYNAMIC
Facilities, Food and Setting Give Event Space Selling Points
Sunday, March 24, 2019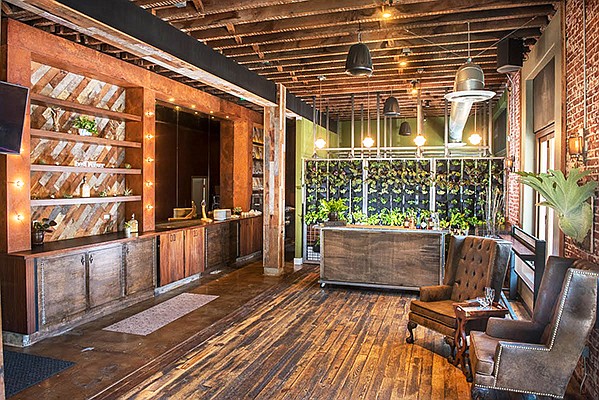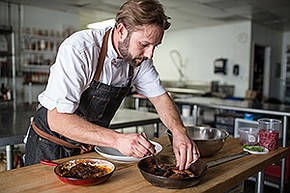 REVEL REVEL
Chef and Owner: Nick Brune
Revenue: Projected to make about $2 million in 2019.
No. of Employees: Two full-time, 15 part-time
Headquarters: Downtown San Diego
Year Founded: 2019
Company Description: A private event space located downtown that is owned and operated by Eco Caters, a San Diego-based organic food catering company.
When chef Nick Brune noticed a void in the San Diego event space market, he decided to expand his organic food catering business, Eco Caters, and open up private venues of his own...