BIOTECH: VIACYTE BUILT UP IP, ABSORBED RIVALS
Cellular Treatments for Diabetes Get $80M
Sunday, March 24, 2019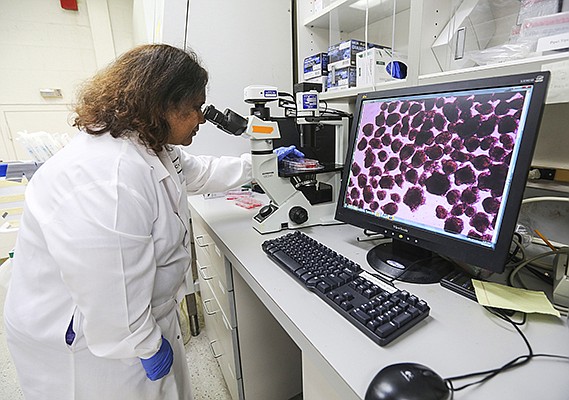 VIACYTE INC.
CEO: Paul Laikind
Latest Funding Round: $80 million Series D
No. of employees: 60
Investors: Bain Capital Life Sciences, TPG Capital, RA Capital Management and others
Headquarters: Torrey Pines Mesa
Year founded: 1999
Company description: ViaCyte is a pioneer in stem cell-derived therapy for diabetes.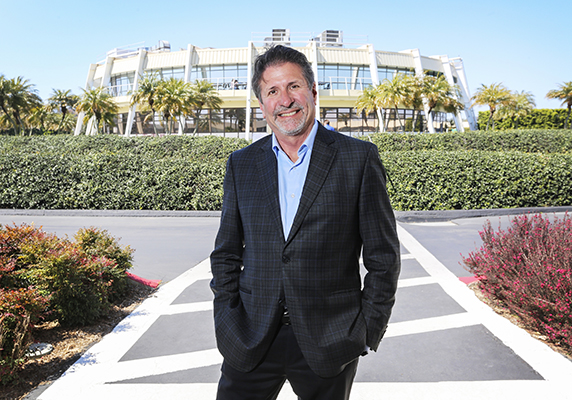 In 1998, researchers derived stem cells from human embryos for the first time. With the advance came the hope of curing Type 1 diabetes.
ViaCyte has been working on the dream for about two decades, but with fresh momentum. In November, the San Diego company raised an $80 million Series D round, led by Bain Capital.
The company's long road, even by biotech standards, owes to trial and error that came with forging a path in stem-cell-based diabetes treatment. Observers said the company has a dominant position, afforded by being first in clinical testing, as well as 700 worldwide patents, in a space that could remake the diabetes industry.
It helps that ViaCyte's technology is now in vogue.
"The rest of the world is kind of catching up to us. The interest in gene and cell therapy has exploded in the last decade, and especially in the last five years," CEO Paul Laikind said during an interview at the company's office in the Torrey Pines Mesa biotech hub.

Type 1 diabetes is a life-long condition, which can be fatal if not managed. It occurs when the immune system attacks the insulin-producing cells in the pancreas, requiring what can be an exhausting routine of insulin injections and monitoring.
ViaCyte has endeavored to make cells generating insulin that aren't exterminated by the immune system. After pushing past challenges, the diabetes community is cautiously optimistic.
Stem Cells
In the lab, ViaCyte starts with stem cells, deriving what later become insulin-producing cells. The cells are placed in a thin capsule, and once implanted in the body, the cells mature to regulate blood sugar levels.
The $80 million will fund ViaCyte's two programs.
PEC-Encap, targeting Type 1 diabetes broadly, employs a cell-delivery device that protects cells from immune system attacks. Clinical testing was paused in 2016, giving the company time to ensure cells survive and mature in the device.
"We knew we had some work to do," Laikind said.
Clinical evaluation is expected to resume this year. All the while, another program called PEC-Direct, aimed at high-risk Type 1 diabetes patients, progressed.

As the name denotes, PEC-Direct allows blood vessels direct contact with the implanted cells, potentially improving cell survival. But as a drawback patients must take immune-suppression drugs.
Prev Next