ResMed Files Lawsuit Over Alleged Patent Infringements
Sunday, September 9, 2018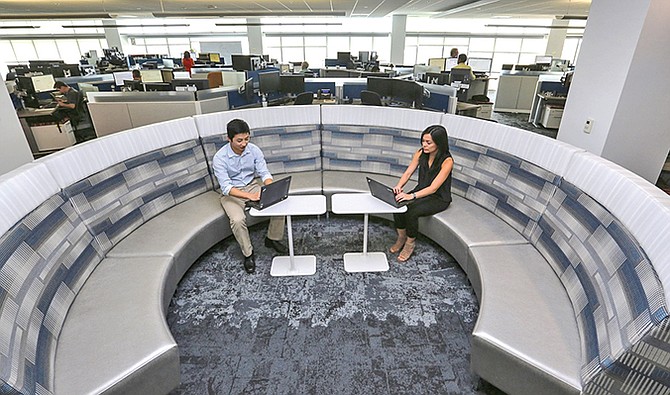 San Diego — A patent dispute between ResMed and Fisher & Paykel Healthcare has escalated.

San Diego-based ResMed on Aug. 31 filed a patent infringement petition with the United States International Trade Commission against competitor Fisher & Paykel, based in New Zealand.
ResMed — which makes masks, devices and accessories to treat sleep apnea and other respiratory conditions — is looking to ban the U.S. import and sale of select breathing masks from Fisher & Paykel.
The petition alleges that Fisher & Paykel's Simplus full face masks, Eson nasal mask and Eson 2 nasal mask infringed on ResMed patents around mask system and cushion design. ResMed claims five of its patents were violated.
In addition, ResMed filed a lawsuit in the United States District Court for the Southern District of California seeking monetary damages for the alleged infringement, as well as an injunction against future U.S. sales of the at-issue masks.
"We will defend our intellectual property wherever necessary to ensure that patients worldwide continue to receive the high-quality care they deserve, and are confident that when the ITC and the District Court hear all the evidence, ResMed will prevail in these cases," David Pendarvis, ResMed global general counsel and chief administrative officer, said in a statement.
Fisher & Paykel said it will contest the allegations.
"Fisher & Paykel Healthcare respects the valid intellectual property rights of others, and we are confident in our position with respect to ResMed's patents given the rigorous clearance we conduct before any product is released to market. We are well prepared to vigorously contest these claims," company CEO Lewis Gradon said in a statement.
ResMed and Fisher & Paykel Healthcare, the latter said, have been in litigation since August 2016 with claims from both companies spanning the U.S., Europe, New Zealand and Australia.
Fisher & Paykel lowered its fiscal year 2019 net profit outlook to reflect legal costs, anticipating $135.1 million to $138.4 million, versus an earlier estimate of $141.61 million.
ResMed has a nearly $16 billion market cap, versus Fisher & Paykel's $5.85 billion market cap.