PHARMA: SKIPPING PARTNERSHIPS CAN BUILD PROFITS AND SKILL SETS
Biotechs Seek Reward Of Commercialization
Monday, May 28, 2018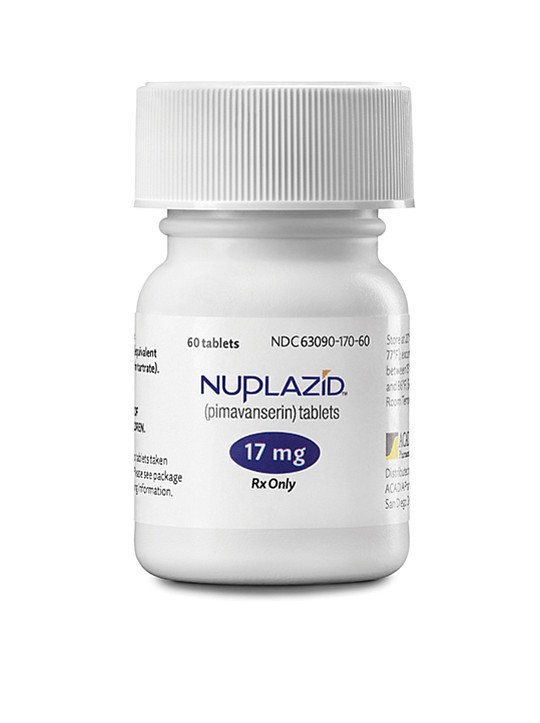 San Diego — Several San Diego biotechs — including Neurocrine and Arena Pharmaceuticals — are bucking the norm by handling drug commercialization themselves.
Facing steep costs to finish drug development and obtain regulatory approval, regional biotechs often pass the baton to large, out-of-town pharmaceuticals. These behemoths increasingly rely on partnerships and acquisitions, rather than in-house research and development. But some San Diego firms retain drug rights to keep control — and a greater share of profits.
"There's a whole range of reasons — operationally, mechanically, financially — that partnering out compounds just doesn't make sense," said Arena Pharmaceuticals CEO Amit Munshi.
Arena, which has two drugs heading into final clinical trials, plans to take them all the way solo. Biotechs typically entrust a drug giant with the last stage of clinical testing and muscling the drug to market. In turn, the large drugmaker gets a cut of sales.
Commercialization is only growing more expensive, seemingly making going it alone less attractive. But, Munshi said, investors increasingly reward the approach.
Optimizing Value Creation
"Investors are realizing that the value creation cycle is enhanced by not partnering things out. They're willing to support companies longer," he said, adding for investors, partnerships hurt the chances of a significant return.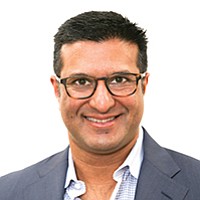 To Munshi, such deals mean being at the whim of another company, which may have other priorities. He also pushed back against the notion that big pharmaceuticals know best and thus collaborations are a validation, citing Celgene's clinical flops in recent years.
Munshi said the amount of talent in San Diego with expertise in late-stage development came as a surprise, given the region's reputation for early-stage biotech.
Collaborations can make for rocky relationships. San Diego-based Orexigen Therapeutics bought back rights to its weight-loss drug in 2016 following strategy differences with partner Takeda Pharmaceuticals.
In the aftermath, Orexigen's investment in direct-to-consumer marketing didn't pan out, either. It resulted in higher-than-expected spending and lower-than-anticipated earnings. With mounting debt, Orexigen last month struck an agreement to sell its assets for $75 million as part of a bankruptcy.
Most biotechs are preoccupied with drug development, not commercialization. Few drugs receive approval — or get close. But for those rushing to market, capital needs generally stand in the way of flying solo. Many investors exit after mid-stage trials.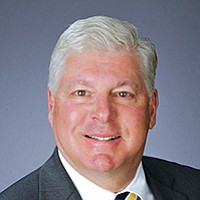 Getting Noticed By Big Pharma
"If they have even an inkling of becoming commercial companies and their products are showing the potential, the chances of those products not getting gobbled up by a large pharma partner are pretty slim," said Joe Panetta, CEO of the San Diego-based trade group Biocom.
Prev Next