Procopio Elects John Alessio to Be Next Managing Partner
Wednesday, September 13, 2017
Thomas W. Turner Jr., who has helmed San Diego law firm Procopio as managing partner for 17 years, is passing the baton to John D. Alessio.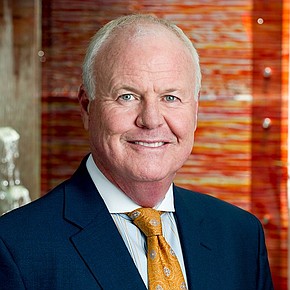 Alessio, who joined Procopio as a partner in 2008, has been unanimously elected by the firm's partners to serve as Procopio's next managing partner, the firm announced Wednesday.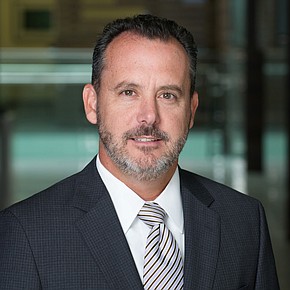 During his tenure, Turner oversaw a near tripling in the size of the firm, which grew to become the largest such firm based in San Diego. Today Procopio, a full-service business and litigation firm, has more than 160 attorneys in five offices throughout the western United States.
Turner, who continued practicing commercial real estate transaction law during his time in the firm's top leadership position, will return to full-time legal work as a partner and resume his previous position as head of the firm's Real Estate and Environmental Team, Procopio said.
Alessio, whose practice focuses on complex class action, business and employment litigation, is a two-time graduate of the University of San Diego, from which he earned an undergraduate degree in business and a law degree.
Before joining Procopio, Alessio worked as an attorney for about 12 years. He is slated to become managing partner at the firm Jan. 1.