Shariq Hussain Steps Aside as CEO at MEPS Real-Time
Monday, May 22, 2017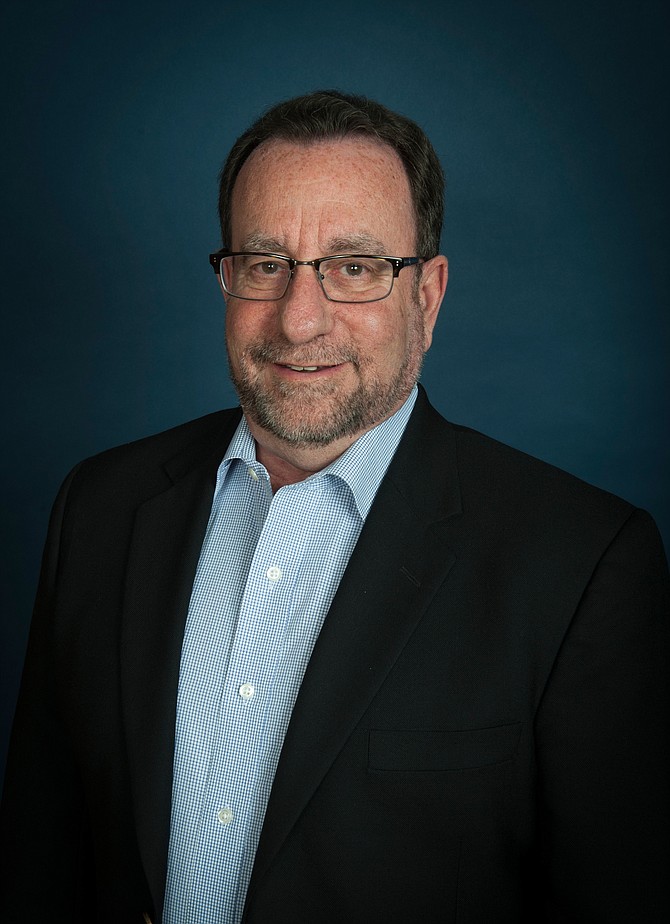 Shariq Hussain, CEO of Carlsbad-based MEPS Real-Time Inc., is stepping down from his role to become the company's chief technology officer because of health issues, the company announced Monday.
Gordon Krass, who most recently served as president and chief client officer of another Carlsbad-based company, telecommunications and software firm NobelBiz, has been selected as his successor. Prior to that, Krass spent more than 16 years at IVAC Corp., which merged with another company to become Alaris Medical Systems Inc. in 1996 and later spun out of acquirer Ohio-based Cardinal Health as San Diego-based public company CareFusion Corp.
MEPS Real-Time's Intelliguard system puts radio frequency identification (RFID) tags on medicine bottles at pharmacies and hospitals to improve management of its stocks of drugs. More than 400 organizations in pharmaceuticals, health care and life sciences use the system, the company said.
Hussain, whose health issues prompted him to recommend the company's board of directors establish a succession plan, will remain on the board as an emeritus advisor.
"Our company's evolution requires a level of focus I am unable to provide right now as I need to be personally focused on my own healing and rehabilitation," Hussain said. "I'm confident we are in good hands with Gordon to support the success we've achieved to date and to lead the strategic growth plan we've outlined."