A Luminary Named to Connect Entrepreneur Hall of Fame
Sunday, July 16, 2017
Connect has named Jay Flatley of Illumina as its 2017 inductee to the Connect Entrepreneur Hall of Fame.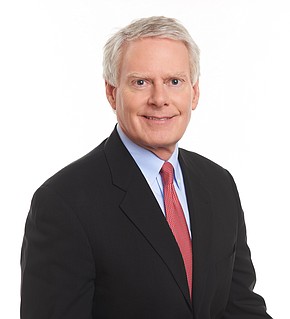 Flatley, 64, is being honored for his extensive contributions to the genomics industry. He built Illumina (Nasdaq: ILMN) from a startup to an international leader. Under Flatley's leadership, Illumina dramatically reduced the cost of sequencing the human genome. As CEO, he took the company from $1.3 million in sales in 2000 to $2.2 billion in 2015. He is now the company's executive chairman.
Flatley will be honored at the Connect dinner Nov. 30 at the Hyatt Regency La Jolla at Aventine. The organization will also announce the winners of its Most Innovative New Product Awards that evening.
Flatley is the 16th person to receive the award from Connect.
Connect is an accelerator for innovative companies in the technology and life science spaces. The organization was founded in 1985.
Previous award winners include Magda Marquet, Françios Ferré, Andrew Viterbi, Irwin M. Jacobs, Walter Zable, Ivor Royston, William Rastetter, J. Robert Beyster, Neal Blue, Linden S. Blue, Peter Preuss, Gene Ray, Howard "Ted" Greene, Ron Taylor and Peter Farrell.