Barbo Bounces Back With New Company and Same Tenacity
Friday, August 25, 2017
Cody Barbo, the former CEO and co-founder of Industry, is launching a new software venture just one month after being forced out of his last startup.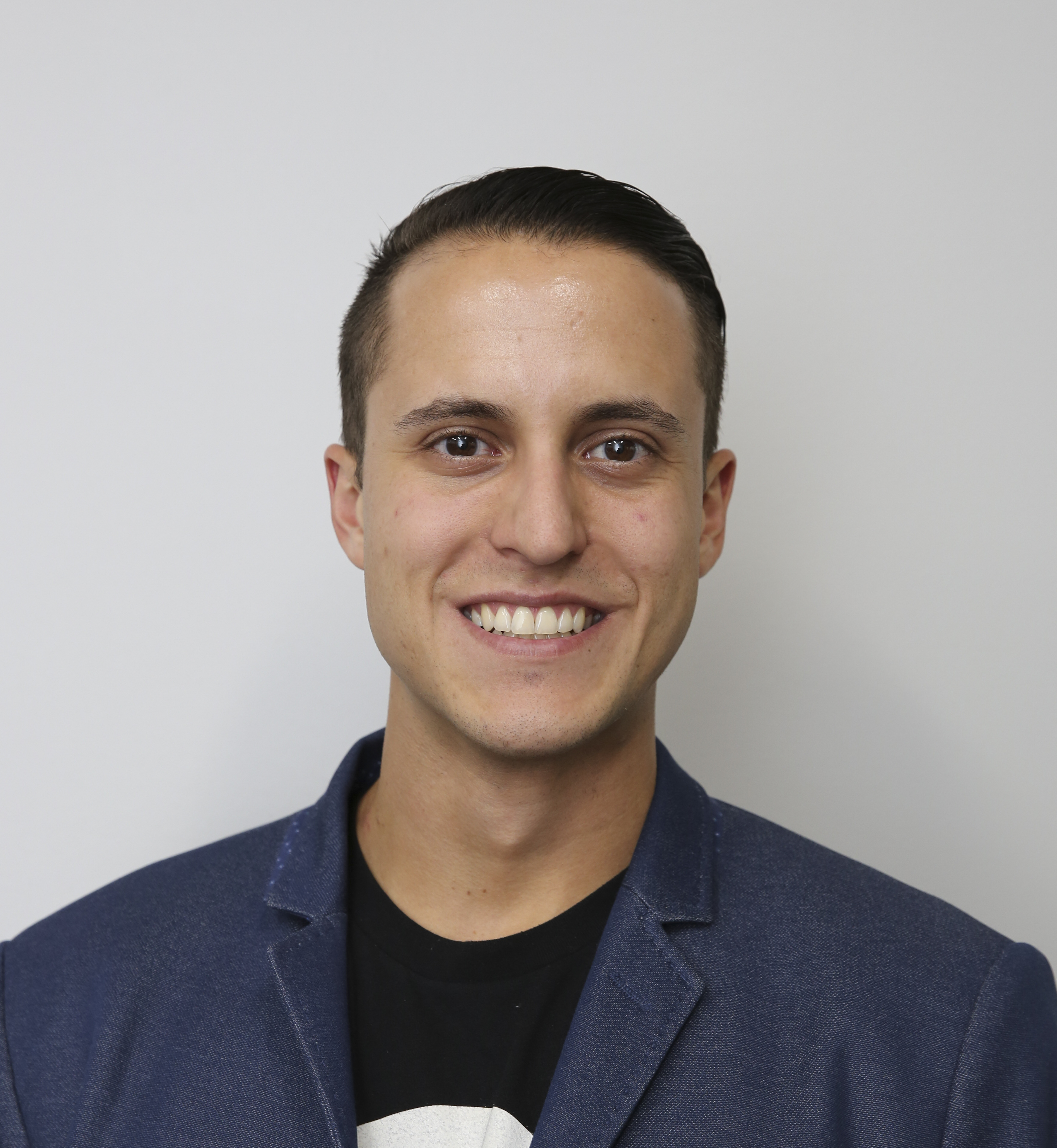 Barbo, 27, pitched his new company on August 25 to a room of investors and judges at a preliminary round for an upcoming pitch competition hosted by Tech Coast Angels, a network for early-stage investors in Southern California.
Barbo and his new co-founder, Daniel Goldstein, together presented a business plan for his new company called Trust & Will. The company is targeting millennials who need to set up wills and trusts, but would prefer to use simplified online tools rather than attorneys. The duo said their software is easier to use than their biggest competitor Legal Zoom, and it's also accessible to be edited from the cloud.
Ashok Kamal, the local executive director of TCA, is familiar with Barbo's new venture and said he thinks the company is promising.
"It's a classic execution play with a big market ripe for disruption by founders who understand shifting consumer behavior and contemporary product excellence," Kamal said. "Millennials don't want a clunky system for setting up their wills; they want a friction-free, mobile-friendly user experience. As a young, dialed-in entrepreneur, Cody has the 'founder/product' fit - as demonstrated by his success with Industry - to deliver a gorgeous and seamless solution that can win this market that he not only serves but also embodies."
Barbo co-founded local tech startup Industry in 2014. Last October, the company raised $2.3 million in venture capital to further develop their offering, a LinkedIn-like platform for the hospitality industry. A few months after the round closed, Barbo was fired from Industry. Barbo said his separation agreement with the company prevented him from sharing any details about why he was terminated, but in a LinkedIn post he hinted that it had to do with the company's performance.
"I knew going into this journey that as founder and CEO I would always take the full responsibility of the company, whether things were good or bad," Barbo wrote. "Which is why I accept the board's decision to terminate my employment."
Barbo's departure came as a surprise to many in the local startup scene, as the founder had a good reputation among community leaders. In fact, Modern Luxury magazine named him one of their "Men of the Moment," highlighting the fact that – despite his young age – he's led the company through big milestones. It's possible, however, that the company's fast growth required more experienced leadership.
"Always be prepared to replace yourself with someone better than you, and be proud to do it," Barbo wrote. "I wish that I would have foreseen this sooner."
Kamal said Barbo's quick return to the entrepreneurial scene is heartening.
"Real entrepreneurs are gritty and tenacious; this lifestyle is full of challenges and the best founders turn setbacks into bounce backs," Kamal said. "Cody has too much passion, vision and enthusiasm to stay on the sidelines for long."
Barbo is one of about 33 startups pitching at TCA's semi-finals ahead of their Quick Pitch competition in October. From this pool, 10 finalists will be selected to compete on stage for the finals.