Miramar Brewer Takes Top Local Honor for International Expansion
Thursday, November 17, 2016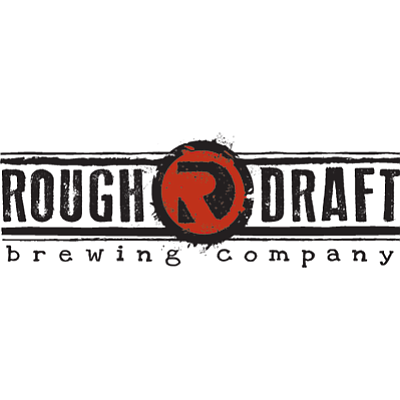 San Diego craft beer maker Rough Draft Brewing Co. has been awarded the $35,000 MetroConnect grand prize for its recent export expansion efforts and job growth, presented by World Trade Center San Diego.
MetroConnect is an export assistance program of the trade center, which itself is an affiliate of the San Diego Regional Economic Development Corp. (EDC) An EDC statement said the Miramar brewer was chosen from among 75 applicants and five top finalists to receive the award, funded by JPMorgan Chase.
Other top finalists included Deering Banjo Co., Manta Instruments Inc., Calbiotech Inc. and VaultRMS Inc.
Companies were honored at a recent ceremony attended by more than 100 business and community leaders. A total of 15 companies were awarded a $10,000 MetroConnect prize.
Proceeds from prizes will go toward future international market expansion by local firms. Rough Draft Brewing, for instance, is seeking to expand into Mexico, Latin America and Japan, after making prior inroads in markets including Spain, China and Canada, according to owner and President Jeff Silver.
The awards were the first to be presented as part of a coalition called Go Global San Diego, launched in March 2015 by more than 30 regional partners. Officials said companies honored in the MetroConnect program have collectively produced $6 million in export sales and 42 new jobs in the local region.