Brewmaster Steele Leaving Stone Brewing Co.
Wednesday, June 15, 2016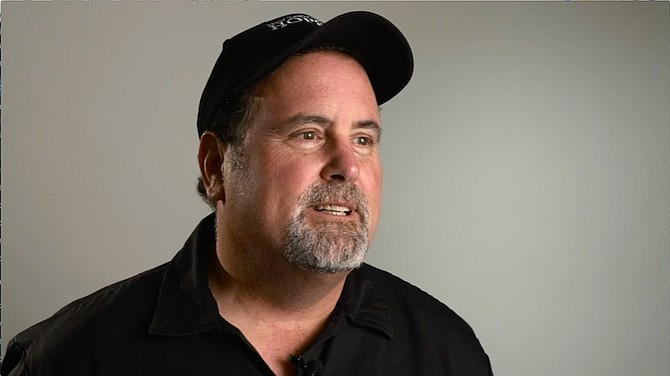 Stone Brewing Co. announced that Brewmaster Mitch Steele will be leaving the company at the end of June, after 10 years with the Escondido-based craft beer maker.
The pending departure was announced via a video posted June 14 on Stone Brewing's YouTube page. Steele plans to join an early-stage beer company or organization that he did not name, but he said the entity is led by longtime craft beer professionals.
Brewmasters at most beer companies are chief supervisors of the brewing process, and are also involved in the formulation of new beer styles and recipes. Individuals generally require several years of experience and specialized industry certifications to be designated as a brewmaster.
Steele graduated from UC Davis in 1984 with a fermentation science degree, later working at San Andreas Brewing Co. and Anheuser-Busch before joining Stone Brewing in 2006, overseeing brewing and packaging operations.
A Stone Brewing spokeswoman said the company is not immediately planning to hire a new brewmaster. Beers will continue to be developed and approved by Stone's existing brewing team, led by co-founders Greg Koch and Steve Wagner.
Stone Brewing Co. is the nation's 10th largest craft beer maker based on 2015 sales volume, and the largest of approximately 120 brewers headquartered in San Diego County.