North San Diego Business Chamber Names New Board Chairman
Tuesday, December 20, 2016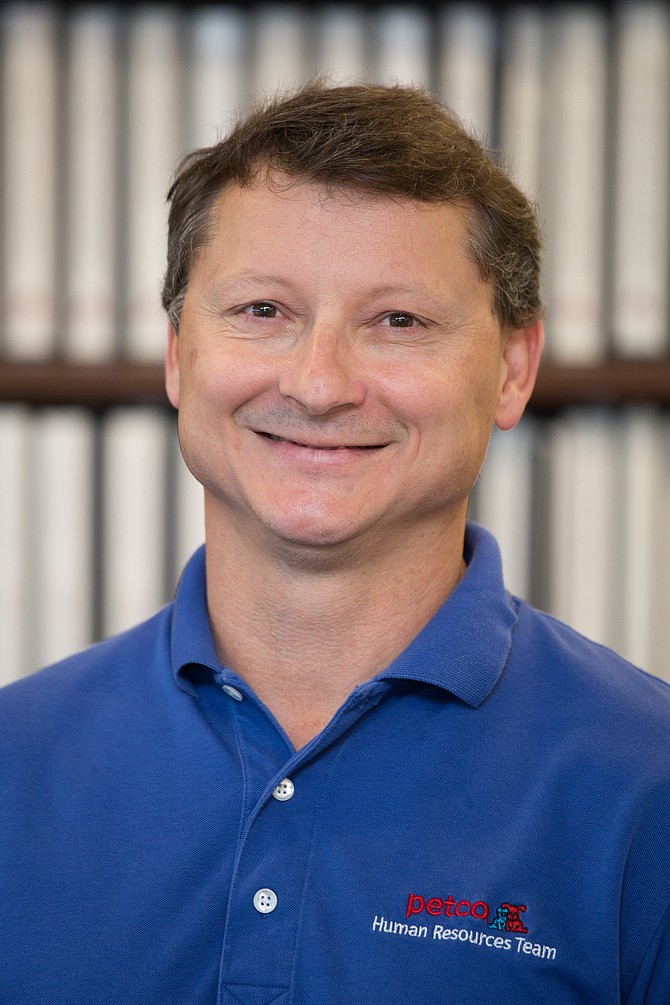 The North San Diego Business Chamber announced that Charlie Piscitello would be taking the reins as chairman of the board for the organization.
Piscitello, senior VP and Chief People Officer for Petco Animal Supplies Inc., is taking over from Chairman Keith Wilschetz, who will be leaving to take a new post in Los Angeles.
Piscitello has been on the board for two years and was set to be the incoming chairman-elect. He will fill the remainder of Wilschetz's term and then begin a regular one-year term in July 2017.
"Charlie has been a strong voice and supporter of the chamber, and we appreciate him stepping into the chairman role early," said Debra Rosen, president and CEO of the North San Diego Business Chamber. "Under Charlie's leadership, the chamber will continue to be a strong advocate for business and community".
According to the chamber, Piscitello is responsible for strategic leadership and execution of organizational culture, communications, human resources, and industry and public affairs for Petco, the multibillion-dollar national pet specialty retailer. He also is president and chairman for the Petco Foundation, a national nonprofit.
Rosen praised Wilschetz's service at the chamber.
"We wish Keith well in his new role and thank him for the dedication and fresh ideas he brought to the chamber," Rosen said.