Ex-Illumina Exec Kirk Malloy Joins Board of Edico Genome
Wednesday, April 13, 2016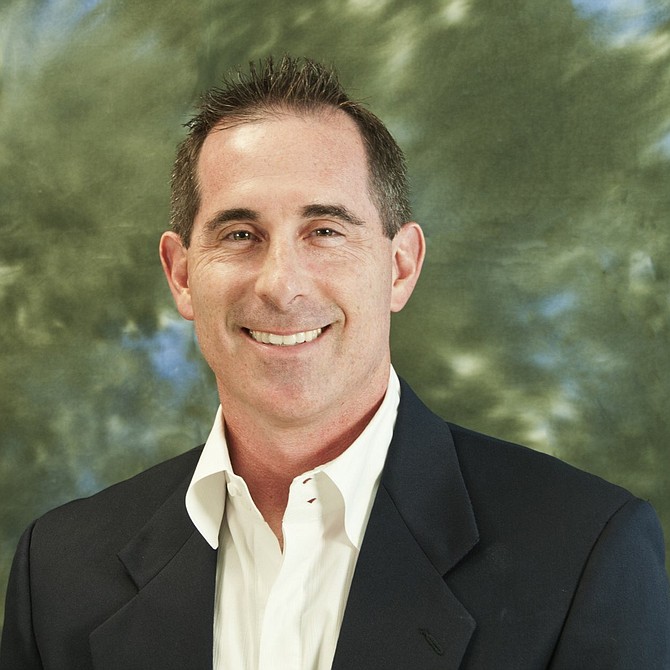 Bioinformatics firm Edico Genome Corp. has named Kirk Malloy, a former top Illumina executive, to its board of directors.
Malloy most recently served as senior vice president and general manager of the $1 billion life sciences and applied markets unit at Illumina Inc., where he oversaw the company's core platform technologies.
He brings two decades of experience in life science executive leadership to Edico Genome's board of directors, which also includes Gregory Lucier, CEO of NuVasive; Kenneth Buechler, cofounder and former president and chief scientific officer of Biosite Inc.; Mark Bowles, cofounder of Eco-ATM; and Pieter van Rooyen, cofounder, president and CEO of Edico Genome.
"Edico's DRAGEN bioinformatics platform, a technology that is drastically reducing the time required to perform next-generation sequencing analysis, is clearly shaping the future of genomics," Malloy said in a statement. "I look forward to guiding the progress of a company that is revolutionizing precision medicine by eliminating the genomic data analysis bottleneck."
Malloy also currently serves on the board of directors for San Diego-based Organovo and a Spanish reproductive genetics company, IGENOMIX.