North San Diego Business Chamber Selects Board Chair and New Directors
Wednesday, June 10, 2015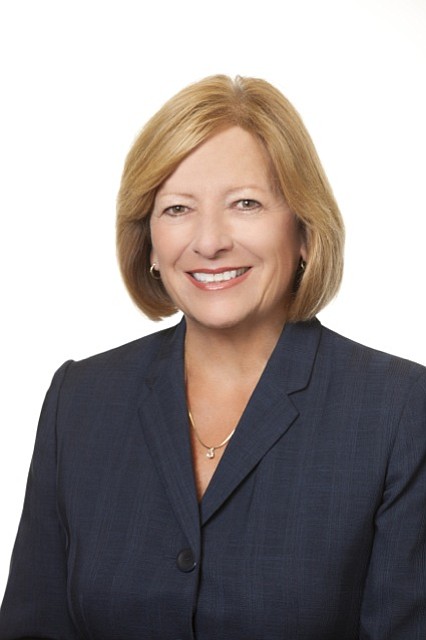 The North San Diego Business Chamber named Janet Beronio chairman of its board of directors for the 2015-2016 term. The chamber also selected other new board members.
Beronio, general manager of Harrah's Resort Southern California, and the new members will serve a one-year term.
"Janet embodies the mission that the chamber works so hard to advance and protect," said Debra Rosen, North San Diego Business Chamber CEO and president. "Janet has proven herself to be a tireless leader on collaborating, competitiveness, and many issues of interest to the business community. We look forward to working with her to grow the chamber initiatives of job creation, economic development, Operation Connect and other chamber programs."
The new board directors announced were: Susan Miller, director, Release Management & Engineering, Oracle; Charlie Piscitello, senior VP, chief people officer, Petco Animal Supplies Inc. and president of the Petco Foundation; Ric Militi, CEO, InnoVision LLC; Patricia Reily, Veterans Services Director, Cal State University, San Marcos; and Richard Marks, founder and president, RDM Management Group.