Aqua Sphere Partners With Olympics Champion Michael Phelps and His Coach
Tuesday, August 5, 2014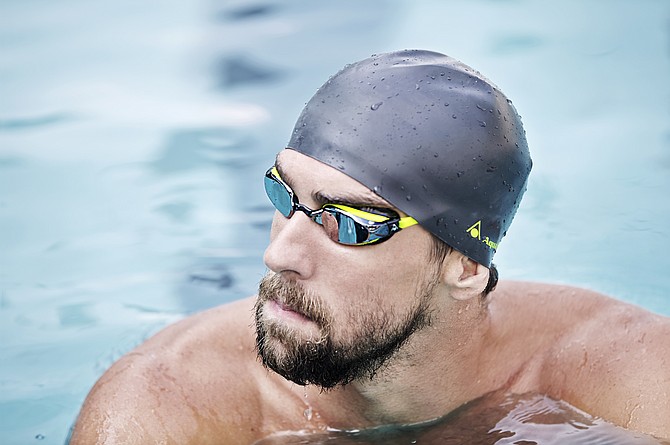 Aqua Sphere, a swimming equipment manufacturer for fitness and recreational swimming, aquatic exercise and triathlons, announced the formation of a long-term strategic partnership with the Olympics champion swimmer Michael Phelps, and coach Bob Bowman.
Aqua Sphere, which operates under its parent company Vista-based Aqua Lung, said it would use Phelps' and Brown's expertise to help it develop innovative and inclusive products.
The partnership will include a diverse collection of swim products and accessories designed for every level of swimmer with a focus on comfort and performance, Aqua Sphere said.
The partnership will reportedly also work on a racing suit for Phelps to wear in competition.
"Michael Phelps is one of the select global icons in all of sports, while coach Bob Bowman is a true swimming mastermind," said Todd Mitchell, business line manager at Aqua Sphere. "We are honored to align our rich history of innovative aquatic technology and international distribution with their passion for the sport and commitment to share their knowledge and experiences with others in this collaborative line."