Nonprofit Profile: Kimberly Bond
Monday, March 26, 2012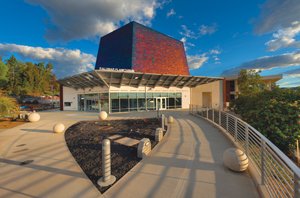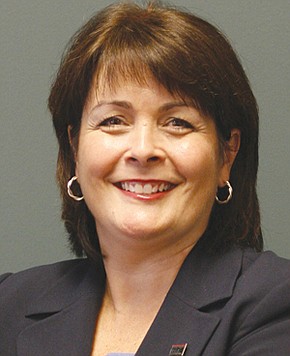 RESUME
Name: Kimberly R. Bond, LMFT.
Organization: Mental Health Systems.
Titles: President and CEO.
No. of employees: 870.
Website: mhsinc.org.
Education: A licensed Marriage and Family Therapist, Bond earned her bachelor's degree in psychology in 1984 from San Diego State University and a master's degree in counseling education in 1988.
Birthplace: Waukegan, Ill.
Current residence: San Diego.
Family: Husband and two sons.
Kimberly Bond is president and CEO of Mental Health Systems, or MHS, a large nonprofit organization based in San Diego County...