2021 Women of Influence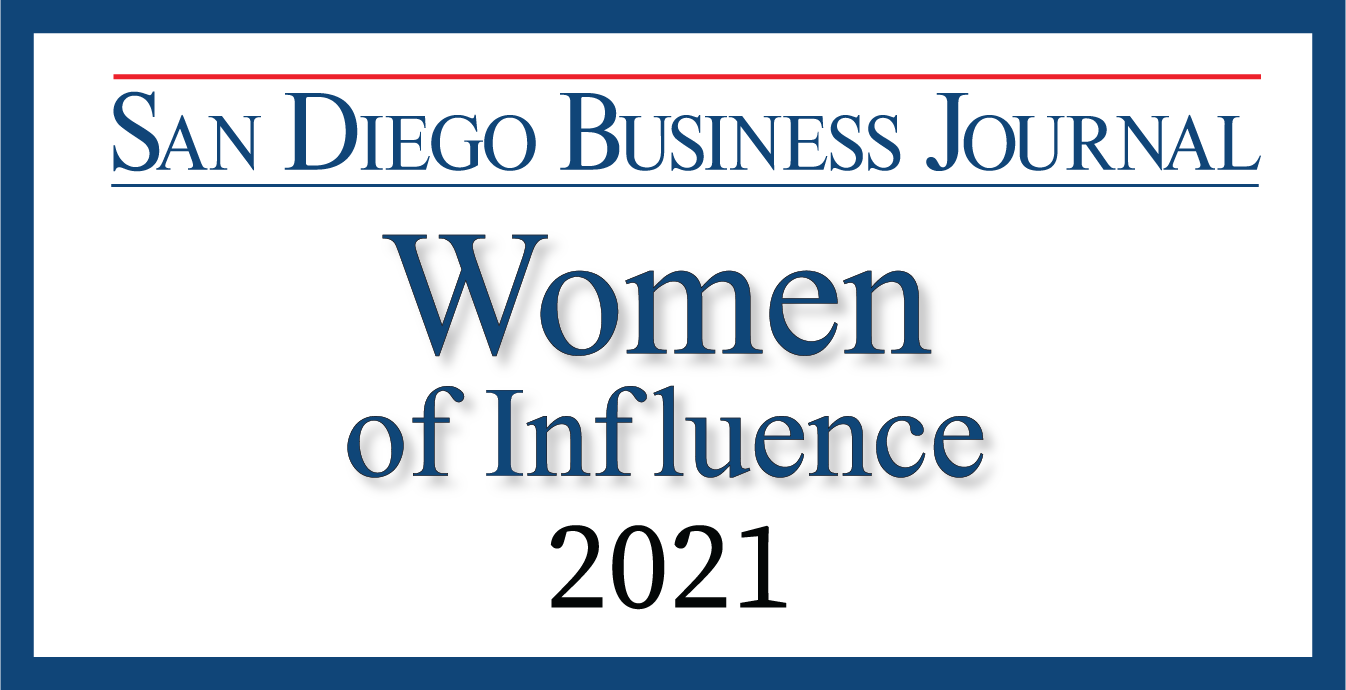 It's time to celebrate and honor San Diego's influential women.
For more information, please call 858-277-6359.
---
Women of Influence: Architecture

Deadline: May 10, 2021 · Publishing: May 24, 2021

The San Diego Business Journal will publish a section celebrating female trailblazers in architecture by highlighting their careers and accomplishments.
---
Women of Influence: Technology

Publishing: April 26, 2021
Welcome to the first edition honoring San Diego's most influential women in technology. Listed alphabetically in the pages that follow are female industry professionals in the region, along with highlights about their careers and achievements. Congratulations to these extraordinary, talented professionals who made the list and thank you for your contributions to San Diego's economy.
---
Women of Influence: Engineering

Published: March 29, 2021
Welcome to the first edition honoring San Diego's most influential women in engineering. The San Diego Business Journal is proud to highlight the women building and designing projects in America's Finest City. Listed alphabetically in the pages that follow are female industry professionals in the region, along with highlights about their careers and achievements. Congratulations to these extraordinary, talented professionals who made the list and thank you for your contributions to San Diego's economy
---
Women of Influence: Construction, Commercial Real Estate & Design

Published: February 22, 2021
Welcome to the third edition of our annual section honoring San Diego's most influential women in construction, commercial real estate and design. The San Diego Business Journal is proud to highlight the women building, selling and designing properties in America's Finest City. Listed alphabetically in the pages that follow are female industry professionals in the region, along with highlights about their careers and achievements. Congratulations to these extraordinary, talented professionals who made the list and thank you for your contributions to San Diego's economy
---