Tom York
Reporter
Recent Stories
2020 Will Be Good, Not Great, in This Volatile Presidential Election Year, Say Financial Advisers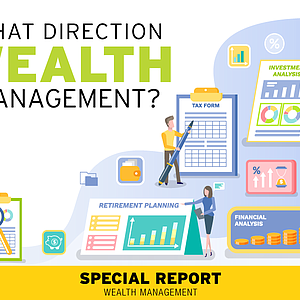 DEVICE: Product Development, CRO Services Focus on Diagnostics
Point-of-care diagnostic testing, which allows consumers and professionals to get quick lab-quality test results within minutes, has become a huge business.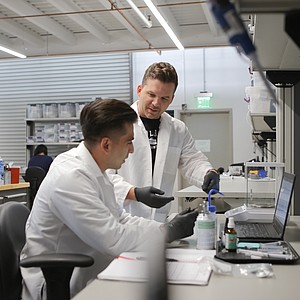 MEDICINE: It Will Initially Provide Care for Medicare Advantage Plan
Just four major medical organizations dominate health-care landscape in San Diego County.
A list of San Diego's wealthiest individuals for 2019.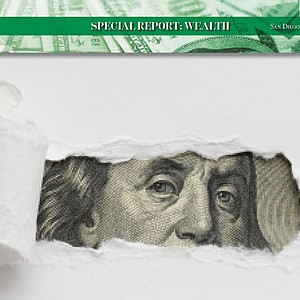 Who are San Diego's richest residents? What do they do to earn such impressive fortunes? And what do they have in common?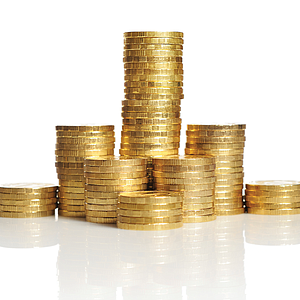 TRAVEL: Growing Supply, Strong Dollar May Take Toll
Ask the local hotel industry experts, and they're happy to tell you.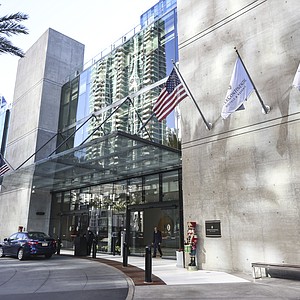 FINANCE: Market's Low Advertising Costs, Branch Density Are Pluses
At first glance, San Diego would appear to be an unlikely site to serve as a test market for new product and service concepts in both commercial and consumer banking.
FINANCE: Tools of the Trade and Customer Preferences Change
Clifford Cho has seen his share of businesses during his decade-plus years at Bank of America here in San Diego.