Tony Cagala
Staff Reporter
Recent Stories
FOOD: Needy Get Meals; Co. Working on Eco Friendly Vodka
Call it what you will: "Hedonistic Sustainability," the "Circular Economy" — San Diego businesses and nonprofits are panning for gold in the area's food waste stream as well as innovating new solutions to old problems such as hunger and protecting the environment.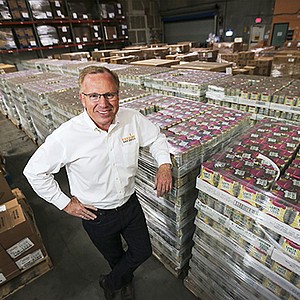 SERVICE: Company Set To Add Three More Vehicles By Next Month
FRED, the shuttle service that provides free rides around downtown, hasn't seen any impacts to its ridership since the rise of the "dockless" bikes and e-scooters in the area since earlier this year.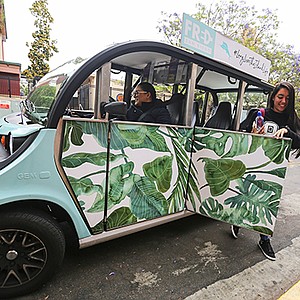 GAMING: Gear, Games And Player Participation Create Sector Worth Billions
Turtle Beach Corp., the San Diego company that provides gaming headsets and audio accessories for video game consoles, is experiencing explosive growth.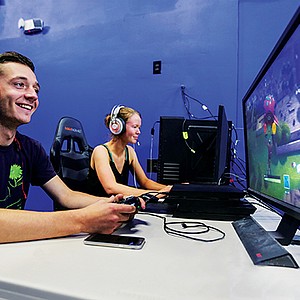 LAW: Misclassification Could Bring Costly Penalties on Businesses
The California Supreme Court recently issued a ruling that is now changing the way employers classify independent contractors.
The store, which is located across from the Tyler Center at 10300 Magnolia Ave., in Riverside is the second to open outside of San Diego County.
RETAIL: Creating Experience And Community Can Pay Off
"Location, location, location." The adage is just as valid for the successes of some brick and mortar bookstores today as it is for selling property — that and a bit of community engagement, too.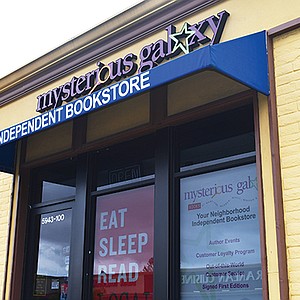 Carlsbad-based FMT Consultants announces acquisition.
PRODUCTION: Co. to Pursue System Solutions, Teams With SDG&E
It seems San Diego-based Maxwell Technologies Inc., which develops and manufactures ultracapacitor-based energy storage and power delivery solutions, has both hands on the wheel when it comes to providing that technology to the automotive industry.
The first open fare payment system in that country allows passengers to pay for travel using contactless credit cards and mobile wallets.