Sarah de Crescenzo
Staff Reporter
Recent Stories
LEGAL: Alessio Takes Reins; Firm Intends to Maintain Its Independence
Tom Turner enjoys donning the odd Hawaiian shirt, especially on the handful of days each summer when employees at Procopio, Cory, Hargreaves & Savitch LLP are encouraged to wear island attire.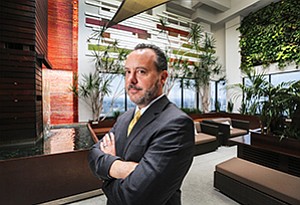 BUILDING: Co.'s Revenue Grew 500% to more than $284M in two years
Seven years ago, Derek Davis was watching the world's best golfers play on perhaps the world's most beautiful golf course on a quintessentially California summer day in Pebble Beach.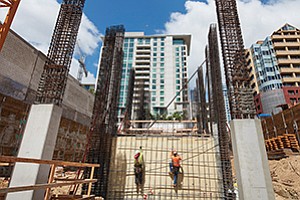 Luna Grill Restaurants LLC, the San Diego-based company that operates 38 fast-casual Mediterranean restaurants in two U.S. states, announced Sept. 18 that New York-based private equity fund PWP Growth Equity had purchased a minority stake in the company.
San Diego-based alternative lender Reliant Funding is the surviving brand following its merger two years ago with Long Island-based Merchants Capital Access.
This year has brought a sea change in leadership at some of the most active law firms in San Diego.
San Diego-based drug developer Abide Therapeutics has hired Sapna Srivastava as its chief financial and strategy officer.
DeAnne Steele is managing director and investment executive at U.S. Trust, Bank of America Private Wealth Management, where she leads a team of investment and wealth strategy professionals for the West and Central South divisions.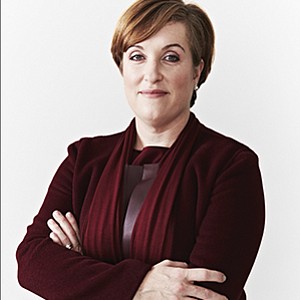 With Risks in Mind, FDIC Takes It Time
Four letters stand between San Diego and the establishment of the region's first new commercial bank in nearly a decade: FDIC. The proposed Endeavor Bank, which received state approval from the California Department of Business Oversight in March and approval for its stock offering circular in July, is waiting for the Federal Deposit Insurance Commission's OK to open its doors.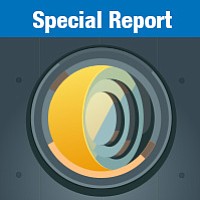 These Groups Bring Various Levels of Clout, Capital and Skills to Their Missions of Serving Companies
San Diego startups depend heavily on a handful of nonprofit groups that help entrepreneurs get on the path to growth.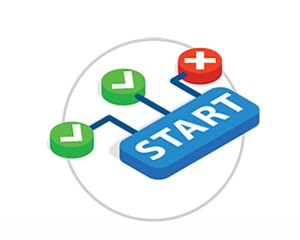 Naming rights for the building now known as Qualcomm Stadium may go to San Diego's largest locally headquartered financial institution, San Diego County Credit Union, which has offered $500,000.