Ray Huard
Reporter
Recent Stories
Building was renovated in 2016.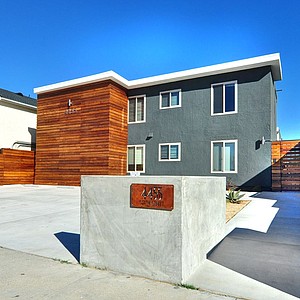 Home Buying Is Dialed Down as Prices Continue to Climb, Mortgage Rates Increase, and Buyers Are Willing to Wait
San Diego's residential real estate market for single family homes is cooling down, with some brokers reporting that homes are taking longer to sell than they did just a few months ago and rising mortgage rates are putting a crimp on sales.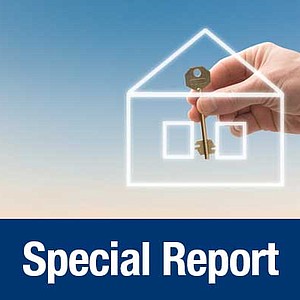 Finding new space or room to grow will be a challenge for San Diego County retailers, according to a report from Marcus & Millichap.
The Greater San Diego Association of Realtors (SDAR) went online in September with its San Diego MLS multiple listing service used by real estate agents throughout San Diego County.
Intense demand for industrial property has drawn the return of a player to the South County industrial market — Majestic Realty Co.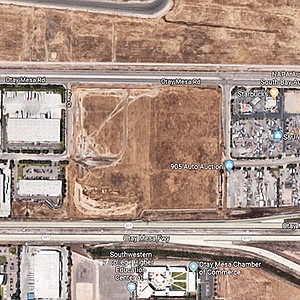 PROPERTY: Costs, Demand Push Builders to Deliver High-End Projects
The same developer who built one of downtown San Diego's tonier apartment towers is bringing many of the same amenities to a South County project that acknowledges what some brokers said is the maturing of the area's residential market.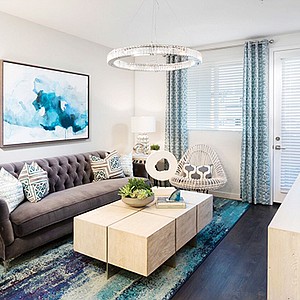 Center was completed in August