Ray Huard
Reporter
Recent Stories
REAL ESTATE: Area Sees Strong Demand
Longfellow Real Estate Partners has acquired a Sorrento Mesa business park, bringing the company's San Diego holdings to more than a million square feet.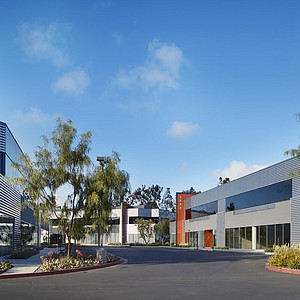 REAL ESTATE: Strong Sellers' Market Limiting Rental Opportunities
Rapidly rising housing prices in San Diego County have temporarily pushed one company that buys and leases single-family homes out of the market.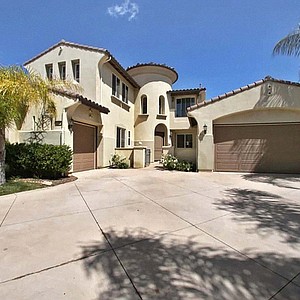 REAL ESTATE: Ocean Research Firm Sees Region Playing Major Role in Blue Economy
Seatrec, a Pasadena firm involved in Ocean research, is moving to Vista.
CONSTRUCTION: Overcomes Permit Delays and Special Requirements
Construction of a UTC fertility clinic turned into "the poster child" for trying to build something in the midst of the COVID-19 pandemic.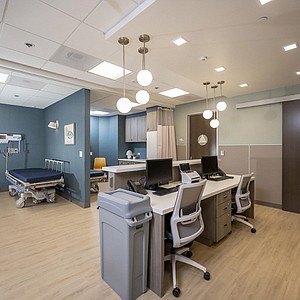 Co. Wrapping Up Construction on Downtown Project
Bosa, the Canadian developer that has made a name for itself in San Diego building high-end condominium towers, has a started leasing its first apartment tower downtown.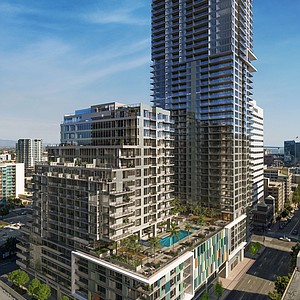 CONSTRUCTION: Oldest High School Gets Refreshed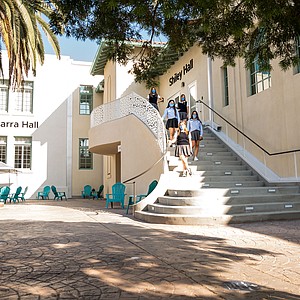 CONSTRUCTION: Retooled Millenia Smart Park Largest Development Site in County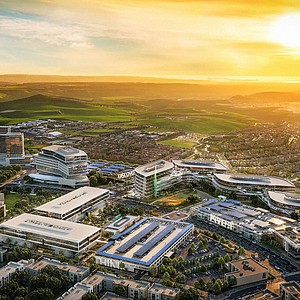 DEVELOPMENT: $9.5M Apartment Complex First of Several to Carry Asano Name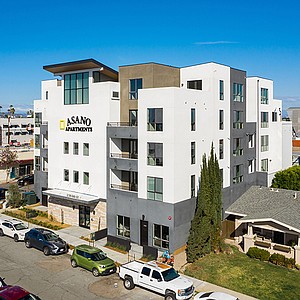 CONSTRUCTION: $55M Transformation to Bring Back Elements of Historic Building