Ray Huard
Reporter
Recent Stories
TOURISM: Property's Past Gives It Unique Personality
Walk into the newly-opened The Guild Hotel, a Tribute Portfolio Hotel, and there's a sense of having stepped back in time, but not.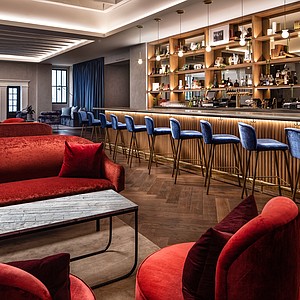 Sales of $5M and More Showed Fivefold Increase From Like Quarter of 2018
Apartment sales likely to remain strong through the rest of the year.
Architecture, Design Debates Put Spotlight On the Built Environment
Anyone can nominate a project as a stinker or a gem. The deadline is July 6.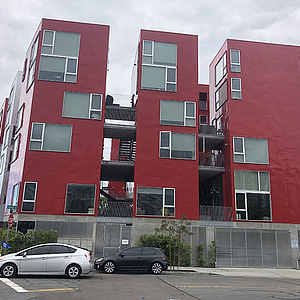 Firm owns several San Diego office buildings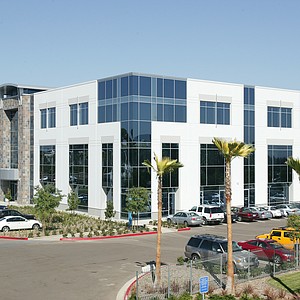 Two buildings included in sale.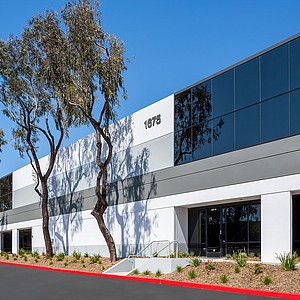 CONSTRUCTION: Crafting This Learning Environment Called for Creative Touches
A drab, run-of-the-mill Kearny Mesa office building has been transformed into a magical land of airplanes and spacecraft in a school that's carefully designed to meet the special needs of autistic children.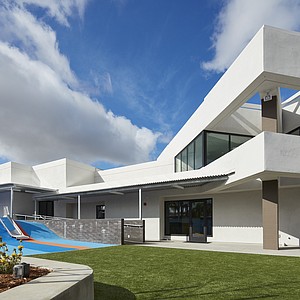 Cubic Sells to Consolidate Its Campus; Buyer Is Not Revealing Its Plans
21-acre property sold for $35 million.
Equinevest Capital bought two-story building at 2035 Corte del Nogal.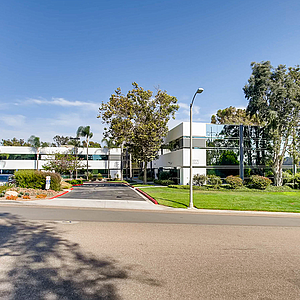 American Assets Trusts Inc. buy a pair of UTC office towers.