Jared Whitlock
Reporter
Recent Stories
Illumina reported net income rose 12 percent year over year in first quarter earnings, reaching $233 million.
Forge Therapeutics will license its platform to Basilea Pharmaceutica to create new antibiotics, it was announced April 24.
Through a private stock placement Evofem Biosciences raised $30 million and said a second tranche is expected to provide up to $50 million more as the company gets closer to asking for regulatory approval of its birth control gel.
La Jolla's Avidity Biosciences will receive $35 million upfront and potentially much more through a deal with Eli Lilly.
A clinic to diagnose, treat and monitor a rare form of breast cancer has launched at Scripps MD Anderson Cancer Center.
Poseida is working to advance CAR-T therapy, in which a patient's T cells are altered to kill cancer cells. The San Diego company developed what are called stem memory T cells. They aim to be safer — and last much longer — than early CAR-T products.
The end of a royalty dispute that bogged down Qualcomm Inc., one of San Diego's largest employers, looks to be a win for the region.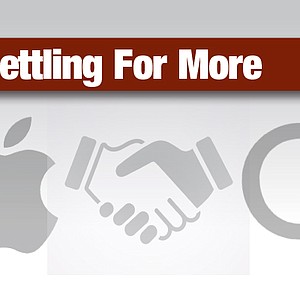 A division of Rady Children's Hospital that deploys quick-turnaround genomic sequencing in puzzling cases has added six board members.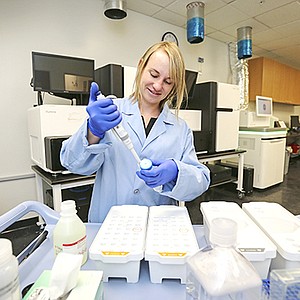 PhaseBio's drug that aims to stop bleeding events received a breakthrough drug designation from the U.S. Food and Drug Administration. That follows an initial public offering and promising test results.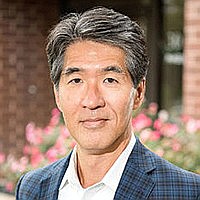 The Salk Institute for Biological Studies is set to receive $35 million to develop plants that suck up large amounts of carbon from the atmosphere to fight climate change.