Elise Reuter
Reporter
Recent Stories
STARTUPS: Good Ideas To Get Technical Backing
A new venture fund founded by two tech executives looks to invest in startups that are using technology to better others' lives. Greatscale Ventures was founded by Aaron Contorer.
AttackIQ will open two new offices in Australia.
Connect and SDVG To Co-Host Contest For First Time
San Diego-based Connect named 21 finalists for its Most Innovative New Product Awards.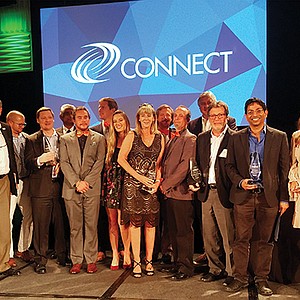 Silvergate Bank named Antonio Martino as the company's new chief financial officer.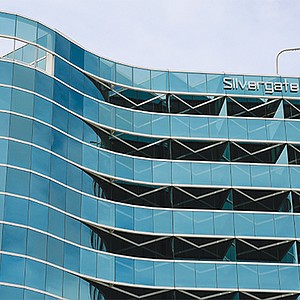 Growth Accelerator Fund Competition to Support Startups
Two San Diego business accelerators were each awarded $50,000 from the U.S. Small Business Administration's Growth Accelerator Fund Competition.
Company to Charge for App, Plans to Also Develop A Job Health Feature
Sean Rones, a Carmel Valley-based entrepreneur, didn't realize his relationship was out of balance until he found himself at the therapist's office.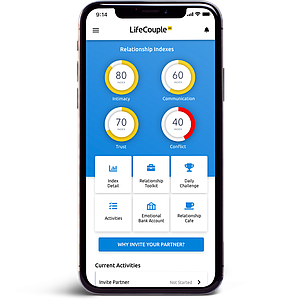 AccessTrax won $10,000 at a pitch competition for graduates of Connect All.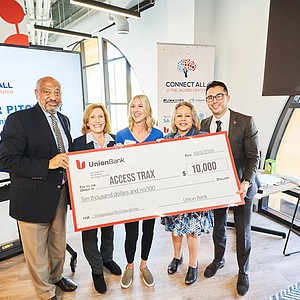 SUBSCRIPTION: Company Now Sells Materials, Working on Collaboration
Cozy knit pillows, stamped leather journals and delicate hand-painted cards are listed as workshops for The Crafter's Box.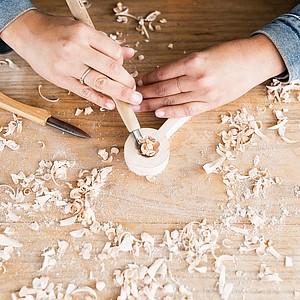 Virginia-based moving company JK Moving Services will use Yembo's software to survey items in advance of a move.