Elise Reuter
Reporter
Recent Stories
Carlsmed, a San Diego-based startup that uses predictive analytics to plan spine surgeries, named a new COO.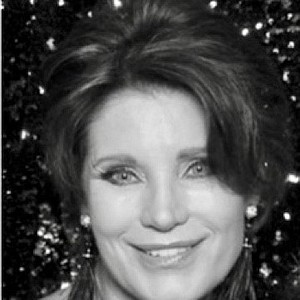 FINANCE: Eastridge Adopts Plan to Show Confidence in Staff
Eastridge Workforce Solutions, a San Diego-based company that offers recruiting, payroll and other services, began offering its employees stock ownership.
TECH: iTijuana Brings Companies, Talent and Jobs to Border City
Maritza Diaz visited Tijuana for the first time in 2015, when she was scouting the border city for a potential expansion of Thermo Fisher's operations.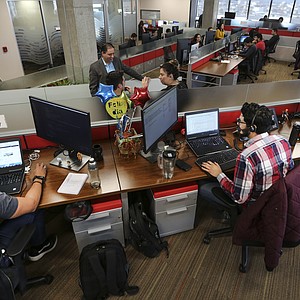 TECH: Altman Will Help With Commercialization, Clinical Trials
Medical device startups with ties to the UC San Diego will soon be able to take advantage of a new accelerator program offered by the Institute of the Global Entrepreneur.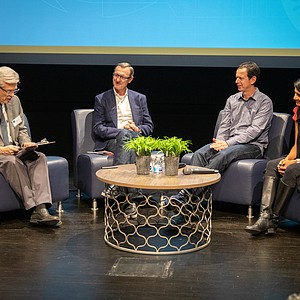 Cyclopure is developing filtration products that can remove tiny chemicals from tap water.
Londgren's Resume Includes Several Big-Tech Companies
Fast-growing San Diego software company Seismic hired a new chief marketing officer with several big tech companies on his resume.
Co-Founders Lomas and Malon To Stay With Company
San Diego advertising startup UE.co, formerly known as Underground Elephant, sold to Florida-based marketing company Digital Media Solutions.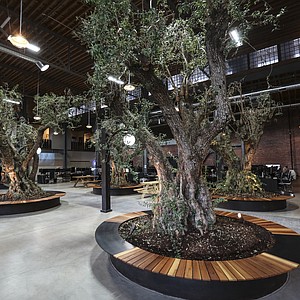 STARTUPS: Taxes, Time and Earnings Are All Part of Selection
It's important to start off on the right foot, and for most startups, that means incorporating.
Executive Chairman Victor Lund will serve as interim CEO.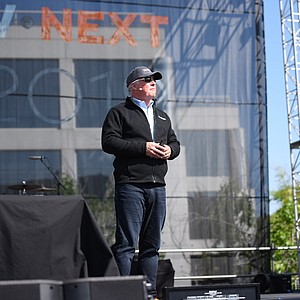 Qualcomm promoted interim chief financial officer Akash Palkhiwala to the executive role.