Photo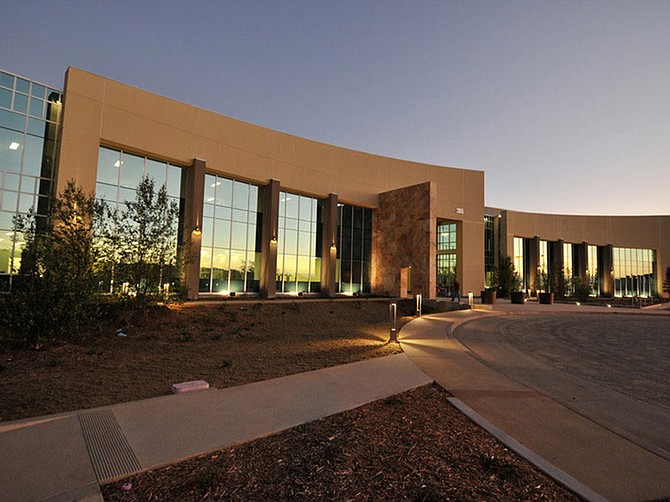 Photo courtesy of Ionis Pharmaceuticals.
Ionis Pharmaceuticals' headquarters in Carlsbad. The business is a majority owner of Akcea Therapeutics and plans to buy the 24% it does not own, making it the 100% owner.
Stories this photo appears in:
BIOTECH: Boston Co. Was Spun Out of Ionis, Had IPO in 2017
Ionis Pharmaceuticals plans to acquire the remaining stake in Akcea Therapeutics that it does not already own for approximately $500 million cash.