Photo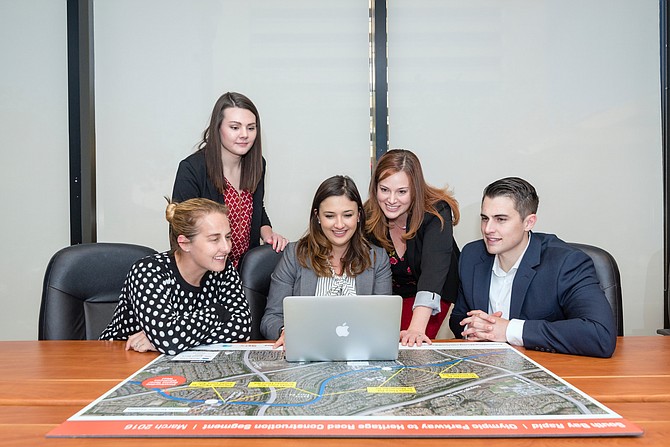 A few of Southwest Strategies' 35 San Diego employees. Photo courtesy of Southwest Strategies.
Stories this photo appears in:
As Avenues of Connection Expand, Firms Must Navigate The New and the Old Ones
To succeed in the years ahead, public relations firms will need to navigate through an increasingly complex digital landscape.