Photo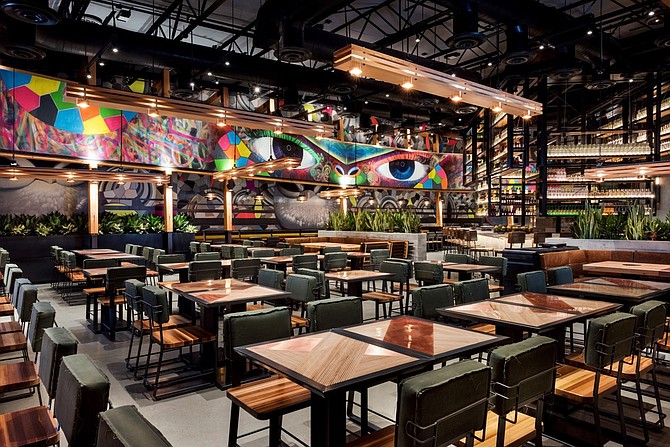 Puesto Mexican Artisan Kitchen & Bar in Mission Valley will come with an elaborate lighting designed by Basile Studio. Photo courtesy of BASILE Studio.
Stories this photo appears in:
Basile Studio Pairs Various Genres To Create Original Dining Atmospheres
Morning Glory, Born & Raised, Raised by Wolves, Soda & Swine and Polite Provisions. The above-mentioned are not only some of San Diego's hottest food and beverage spots.