Photo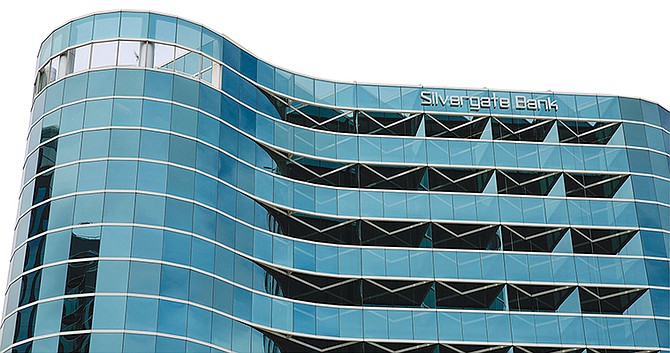 Silvergate Capital filed for a $50 million IPO on Nov. 16. The parent company of Silvergate Bank has seen its business boom, driven largely by fintech and cryptocurrency companies. Photo by Jamie Scott Lytle.
Stories this photo appears in:
Crypto Currency Services Increased Its Customer Base
Silvergate Bank named a new chief financial officer Oct. 14.