Photo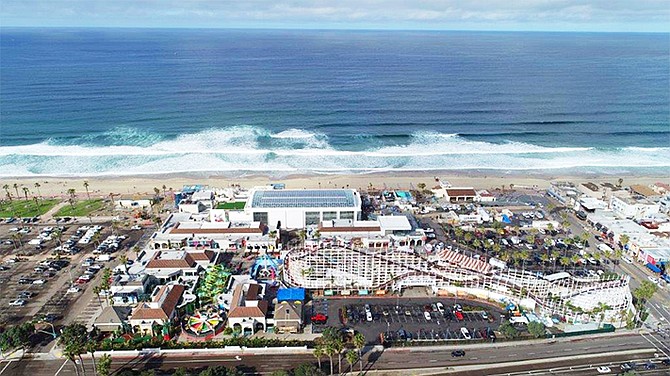 The Plunge in the background and the Giant Dipper Roller Coaster in the foreground are the centerpieces of Belmont Park, both built in 1925. Photo courtesy of Lusardi Construction Co.
Stories this photo appears in:
SPORTs: Battered By Time, Historic Pool Is Restored With Some New Touches
A swimming pool that had become a San Diego landmark is about to reopen at Belmont Park.