Photo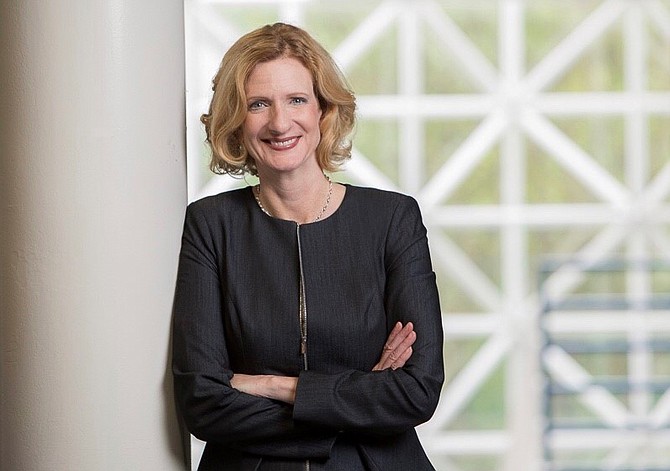 Ellen Neufeldt of Old Dominion University will be the fourth president of Cal State San Marcos. Photo courtesy of Cal State San Marcos.
Stories this photo appears in:
Trustees of the California State University system named Ellen Neufeldt the next president of Cal State University San Marcos. The university announced the appointment March 20.