Photo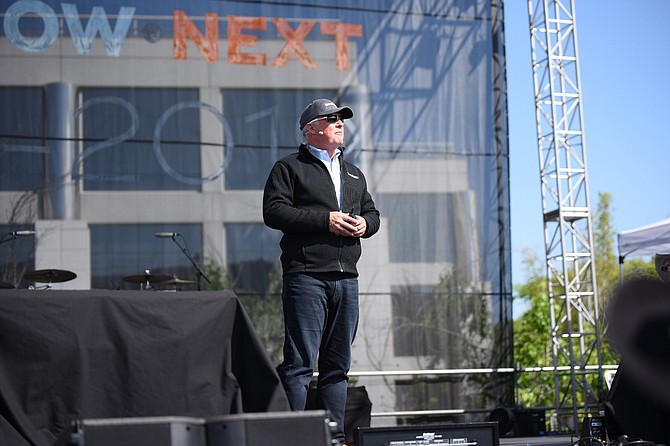 CEO Oliver Ratzesberger cheers on employees at the company's 40th anniversary celebration. Photos courtesy of Teradata.
Stories this photo appears in:
Executive Chairman Victor Lund will serve as interim CEO.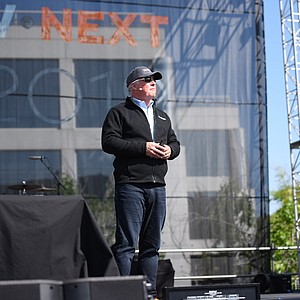 CLOUD: Relocation, Hiring and Adapting All Part of New Plan
Charged with leading Teradata through the biggest turnaround in its history, new CEO Oliver Ratzesberger took to the stage on June 13.