Photo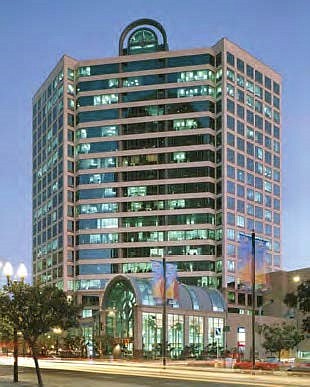 Stoel Rives law firm recently moved to new downtown San Diego offices at 501 W. Broadway. Photo courtesy of Stoel Rives.
Stories this photo appears in:
Takes 7,100 Square Feet in Irvine Co. Building at 501 W. Broadway
Bucking what had been a trend of sorts for law firms to leave downtown San Diego for suburban locations, Stoel Rives picked a very urban location for is new offices.