Photo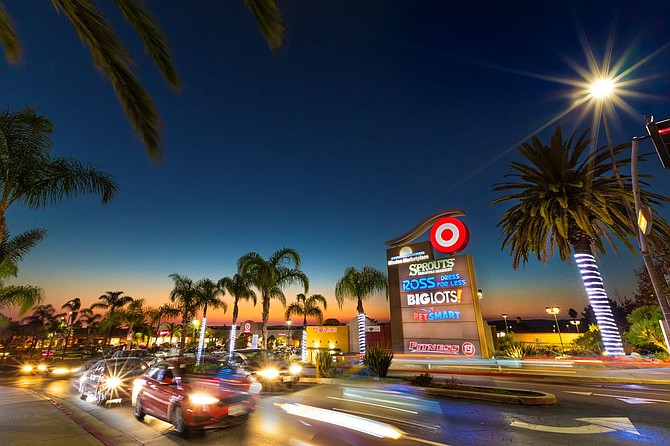 Improvements to Mission Marketplace shopping center included the November opening of a movie theater renovated by Regal Cinemas. Photo courtesy of JLL.
Stories this photo appears in:
Plan is to Create Ties To Community As Well As Experiential Offerings
An Oceanside shopping center — Mission Marketplace — is being spruced up with a movie theater and the addition of new amenities.