Photo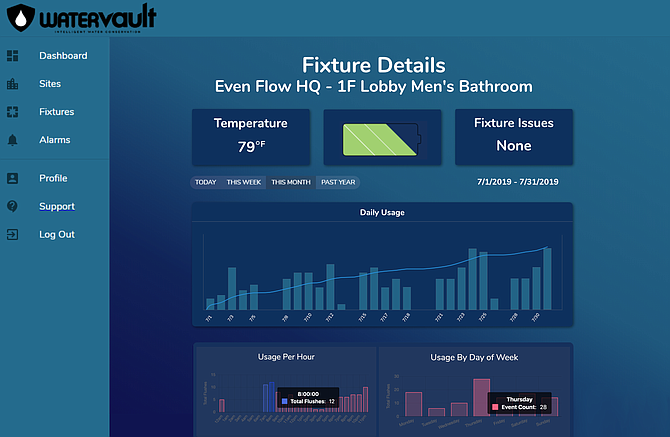 WaterVault sells its devices on a subscription service for a few dollars per month to monitor water flow. Photo courtesy of WaterVault.
Stories this photo appears in:
Sensors Attached to Fixtures Rather Than Hard to Reach Pipes
An eye-popping water bill gave Hooman Borghei the idea for his newest startup, WaterVault.