Photo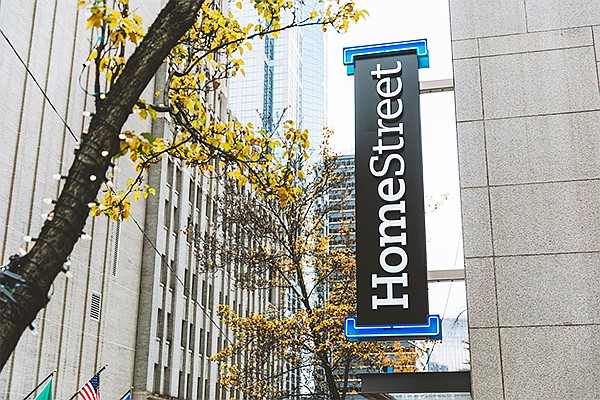 As a business owner, first and foremost, seek out a banker that wants to understand you and your business well.
Stories this photo appears in:
Borrowed money is a great way for businesses to fuel growth without giving up equity. While there are always costs associated with this, accessing credit can be easier and more affordable than you might think. Here's the secret that you probably already know: Commercial banks all want to earn your business. They simply need to understand it to provide the funding you're looking for.