Photo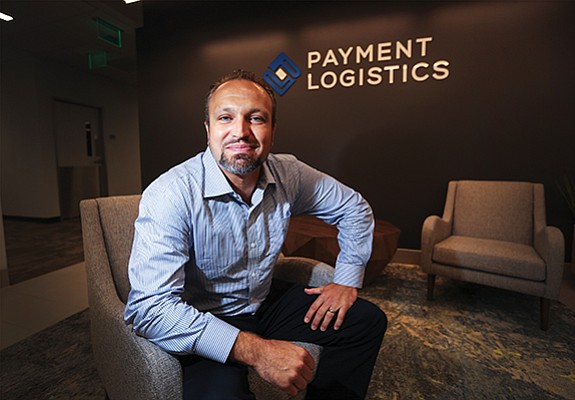 Dustin Niglio has learned the benefits of a thick skin and his father's perspective while running the family business, electronic payment processor Payment Logistics.
Stories this photo appears in:
FINANCE: Co. Gets Good Growth in Food And Beverage Space
Payment Logistics is a company that Southern Californians might encounter when they go out to their favorite eateries. Unobtrusive as it is, some 99 percent of diners will have no idea it's there.